Digital Advocate,  Product Maker,  Solutions Provider

I help my clients and partners stay ahead of the curve by staying up-to-date on the latest Internet trends. Whether it's helping them launch a new product or service, or simply keeping them informed about the latest changes in the industry, I'm here for them.
Product Maker
Looking for innovative plugins and extensions to make WordPress easier to use? Look no further than WP Plugins Plus! We have a wide selection of plugins that will help you get the most out of your WordPress site.
AI Copywriting Tools
If you're looking for a more innovative way to write, Bertha is your go-to. With image generation and a wide range of options, she can help you create something truly unique. So why not visit her today and see what she can do for you?
About Me
As the Co Founder of Bertha Ai an awesome opportunity for WordPress users to write where they work. I am in touch daily with the WordPress Community. Bertha AI is also available as a Chrome Extension – now, you can work with Bertha AI anywhere in your web browser. 
I offer paid coaching, Advocacy and support for Product Makers, companies and Individuals who are aiming to be the very best.
I currently Endorse GridPane a great company offering a fantastic Hosting Management Solution to Agencies to start, manage and give great hosting services to their clients.
I am also the founder of WP PLUGINS PLUS a company based in London UK and Kolkata. We make plugins, act as support for various Agencies and offer guided Web Site Design and Build Services.
I welcome all enquiries around all Web Solutions, Marketing Collateral and Exhibition design, development and implementation, whether online, offline or a mixture of both.
As you can see, I like to have fun, meet with like minded community members and help out where I can by building cost effective solutions for all WordPress and Web users. . 
"I have known Andrew (AP) for well over 10 years in both a professional and personal capacity. During my tenure at what is now Virgin Media print and production was outsourced to Andrew – in excess of £10M of print was never in better hands. Andrew continues to live at the most innovative edge of marketing collateral and I would highly recommend him to blue chip clients looking to effectively manage their marketing collateral requirements."
Jim Trotter – MANAGEMENT CONSULTANT FOCUSING ON STRATEGIC CHANGE & PERFORMANCE
STRATEGIC TRANSFORMATION: aligning leaders, their teams & staff around a common vision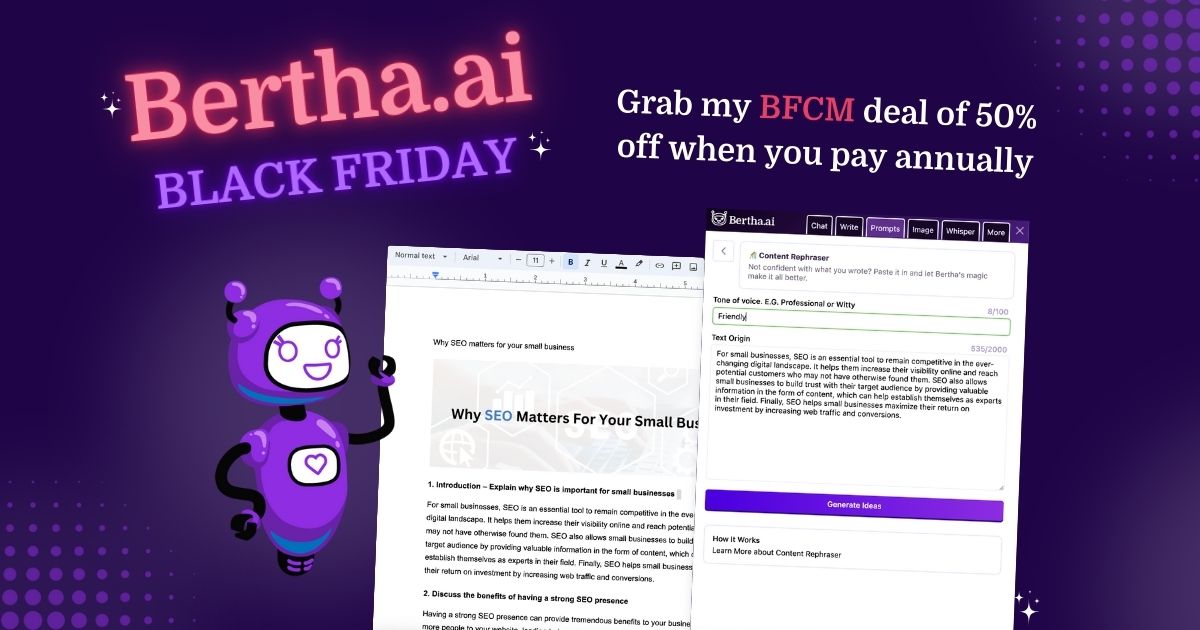 "I have been working with Andrew for nearly a year now and in that time both my business and I have grown immeasurably.
Andrew is not of the get rich quick mindset, the 'just triple your prices and you'll be a millionaire in two weeks', he is all about steady and consistent growth with your target market and clients in mind at all times to build a sustainable and supportive business model. That's not to say we don't talk about big picture stuff, we do, and he has a wonderful way of relating theory and ideas to his practical experience in the business world making scaling and growth very relatable.."
Rosie Robinson Wuf Design
"Andrew is a legend. After years of working with developers who promise the earth and under deliver. Andrew was brilliant. In short he gets what you need done. No fuss. No promises. Just deadlines and delivery."
Alex Moyle – Expert Sales Coach
Business Coaching
If you need help brainstorming ideas, I am more than happy to be your mentor. Let's work together to come up with something new and exciting!
I Love what I do
I'm a digital product evangelist, and I love helping companies promote their products and services using WordPress. If you need some help getting the word out there, give me a call.
Agency Back up
If you're having trouble finding the right staff for your needs, let me help you source the right person for the job. I'm experienced in finding innovative solutions to staffing challenges, so you can rest assured that I'll work hard to find the perfect fit for your business.
Web Site Build & Maintenance
Your website is your digital storefront – but that's just the beginning. To truly succeed online, you need to constantly be innovating. That means staying on top of the latest trends, finding new ways to reach your audience, and always being willing to experiment. With a little creativity and dedication, you can make your website a true powerhouse in the digital world.