Highlights
A brief Introduction
Having been in the print, marketing and Web Marketing business for over 30 years, I offer an advocate service to product owners, hosts and digital marketing solution providers. Scroll down to see what I have achieved since 2015.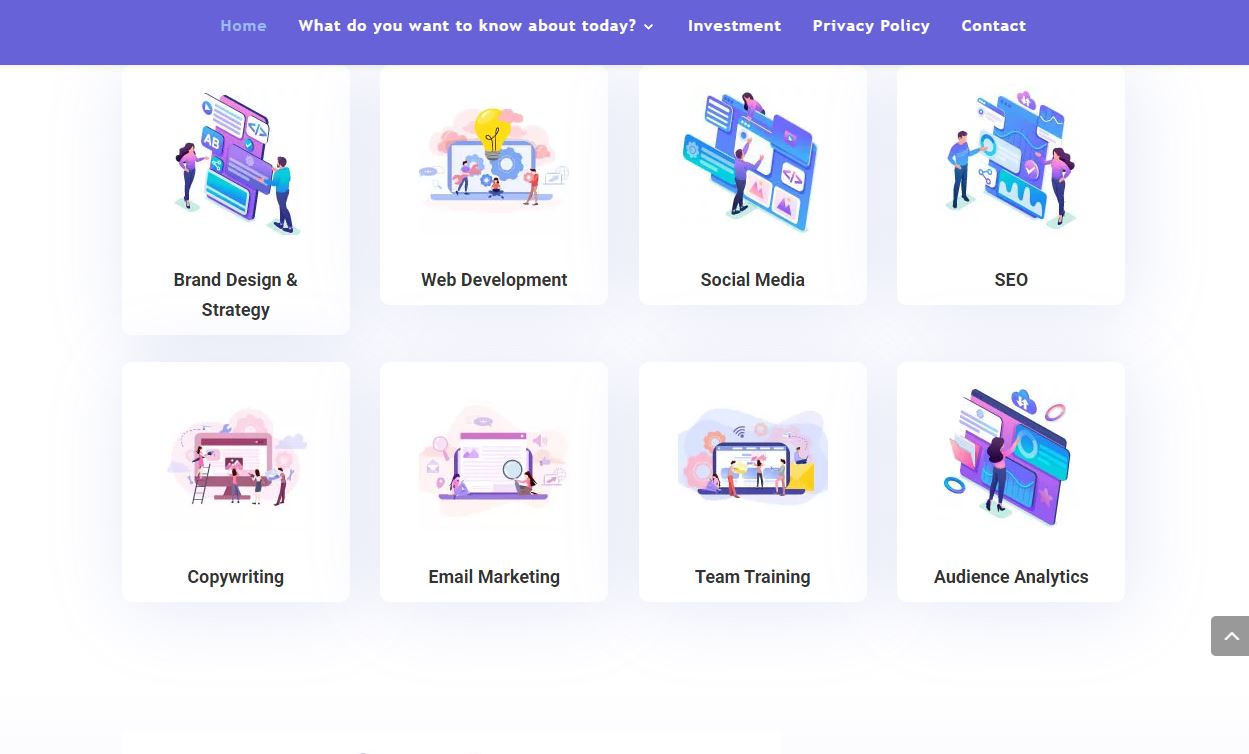 This is our main digital marketing home. We serve clients as diverse as Estate Agents, Wholesale food and beverage, Restaurants, Celebrities and Fortune 500 companies. Our experience in all aspects of business and the marketing thereof has increased turnover, profitability and Saleability.
Many of our clients have a five year plan – as recently as 2020 one of our clients sold their business in the hundreds of millions – we are certain the website and digital presence helped in that sale. Subsequent to the sale we are still retained to handle the hosting, design and marketing of the website, testament to our clients loyalty and our hard work in maintaining a great digital presence.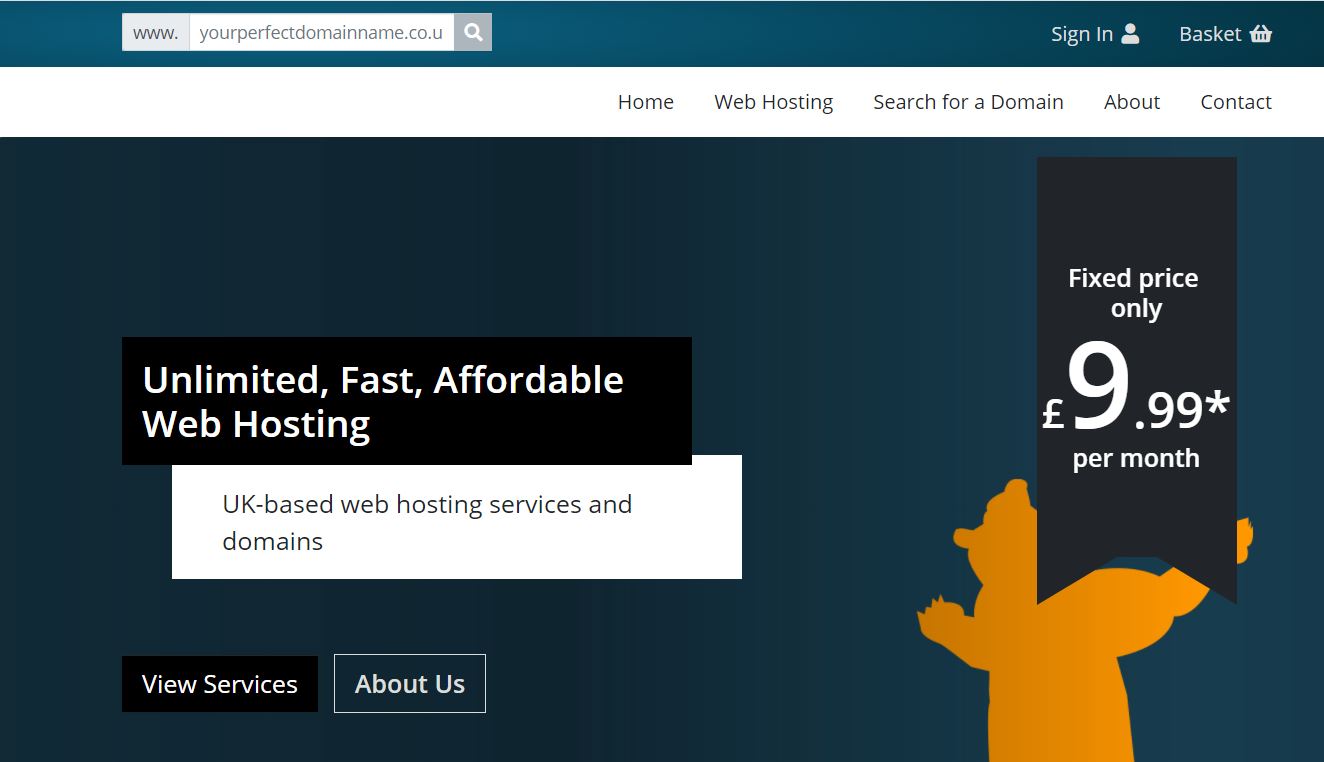 Grizzly Bear Hosting
Launching in January 2021 Grizzly Bear Hosting is a partnership venture to consolidate over 500 sites that we host and 80+ sites that Grizzly Bear Design host. 
We host many sites over Linode, Vultr, and reseller opportunities across the world. With Clients in every major Continent, they require specialist solutions and Grizzly Bear Hosting will answer every question and offer the right solutions that our vast client base require. 
From managed WordPress services to static site hosting. Grizzly Bear has the technology partners to offer every kind of Hosting solution for SaaS, WaaS and beyond.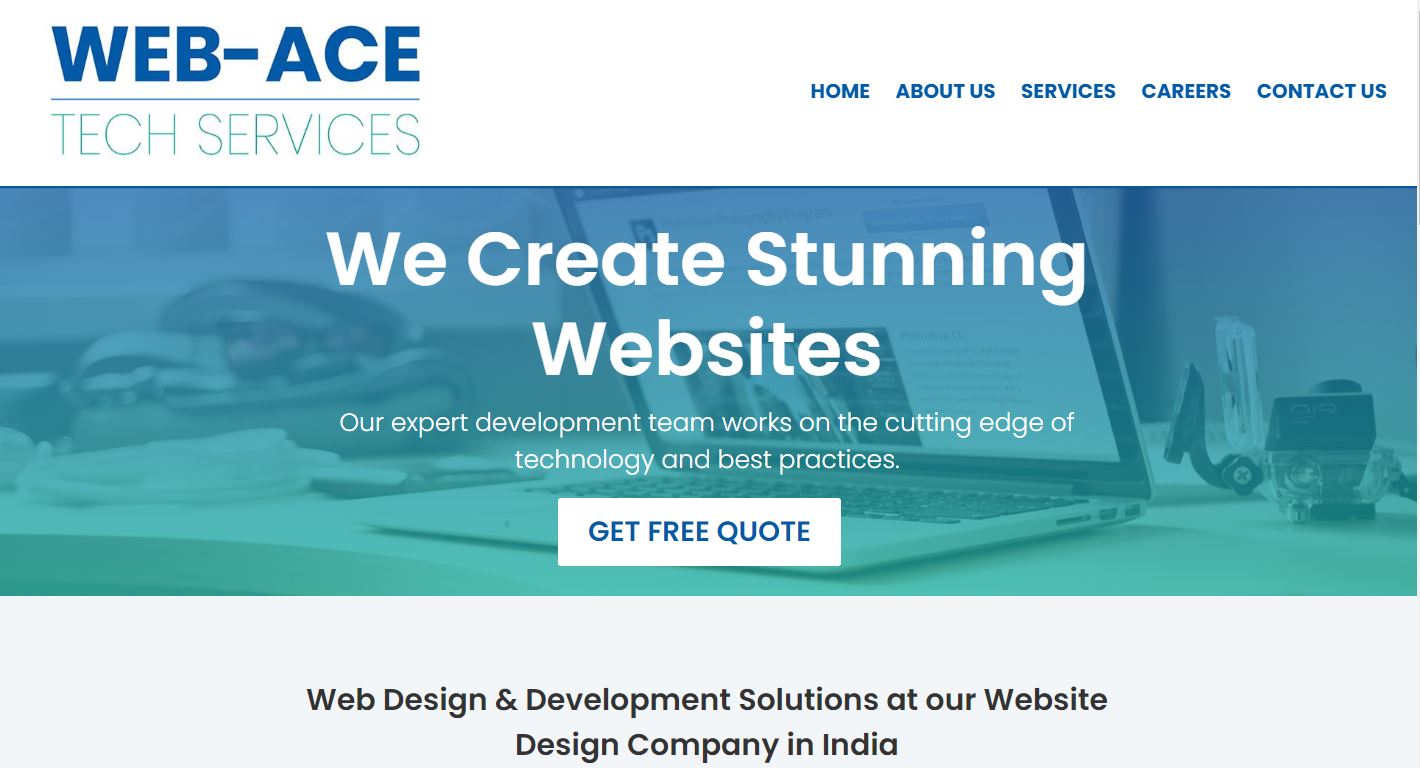 Is our technical and maintenance service based in Kolkata for Plugin and Theme developers, Web Hosts and Acquirers of the same. 
Our technical team is skilled in React, Javascript, Gutenberg Block building and plugin development, support and maintenance. We currently maintain and develop plugins and marketplaces with turnover in the Millions of dollars.
Our staff are on call 24 hours a day to answer any query and fix issues brought about by WordPress updates, plugin conflicts and aligning payment gateways for upgrading solutions across multiple websites. We also build cost effective and stylish sites for companies in Europe, The United Kingdom and Australasia.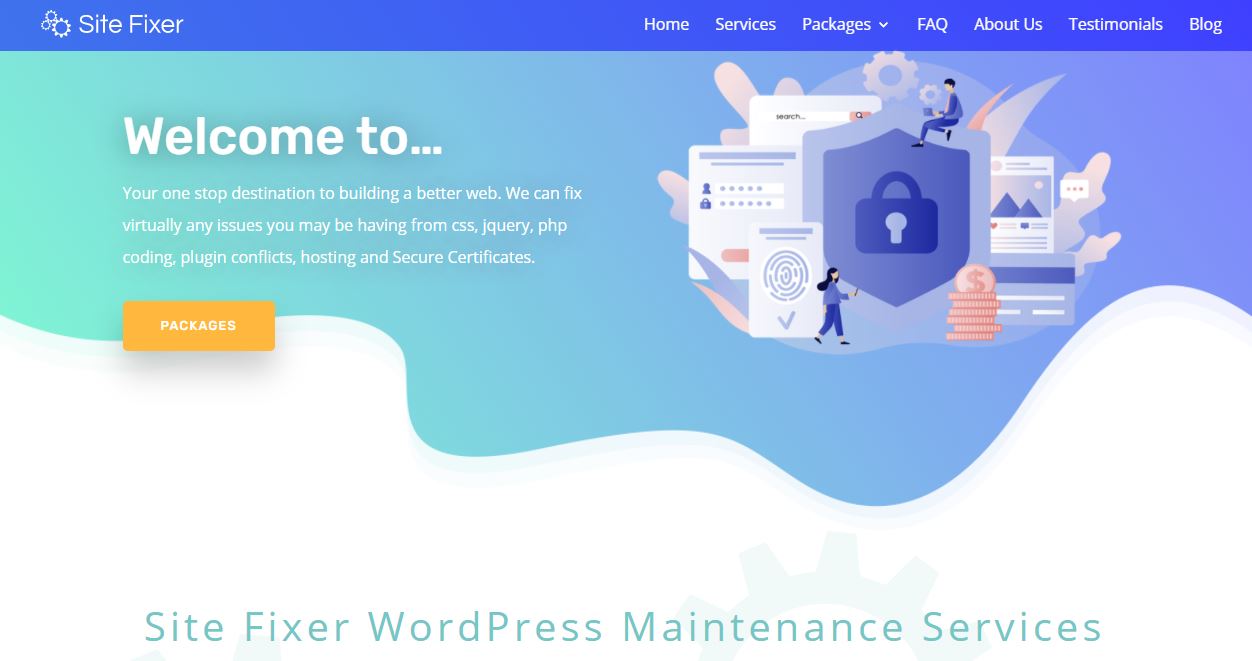 Site Fixer is our specialist website for owners who need a maintenance plan that is both cost effective and scalable. We offer one off fixes when a site owner has suffered from downtime, a plugin or coding conflict or has been left in the lurch by an absent developer – This happens more often than one would think!. Our clients range from DIYers to top of the line agencies that simply don't have the time or resources to handle maintenance or quick fixes. 
With over 15 developers at our disposal, with skill sets across WooCommerce, Drupal, Joomla, HTML, PHP, Javascript and of course the whole ecosphere of WordPress and web hosting, We have not found a situation we could not fix.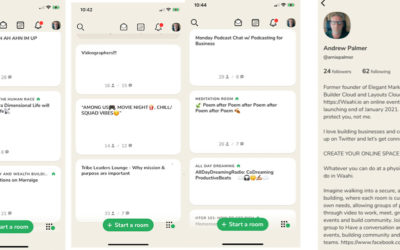 For a good few years now, we have had the 'Benefit' of Social Media. I put it inverted comma's around Benefit for a good reason. In recent times, we have seen anger, attrition, even some say sedition being openly encouraged on Facebook, Twitter, and Parler.
What do you actually want from a website?Now, in this blog post, I won't go into the coding knowledge required or even deep dive into what you will need to know about hosting. It is a basic list of knowledge you will require to understand the complexities of...
Being in the right place at the right time is crucial. I have been lucky to find opportunities due to my ever presence in communities, on podcasts and at WordPress WordCamps. Take advantage of my luck and see where it takes you.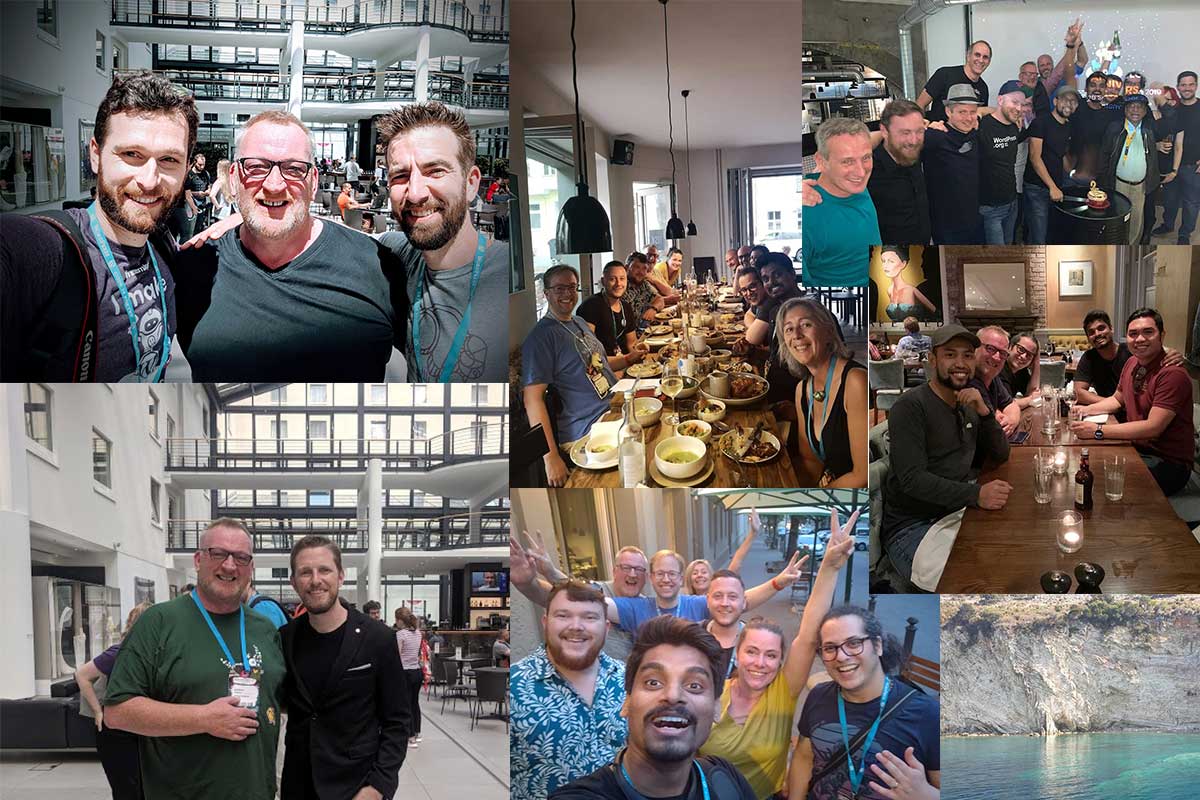 Always happy to connect with people that are interested in getting their product, service or community message out there. 
Based in The uK – Globally Active!
Andrew Palmer
Communicator
Rosie Robinson
2020-01-23
I have been working with Andrew for nearly a year now and in that time both my business and I have grown immeasurably. Andrew is not of the get rich quick mindset, the 'just triple your prices and you'll be a millionaire in two weeks', he is all about steady and consistent growth with your target market and clients in mind at all times to build a sustainable and supportive business model. That's not to say we don't talk about big picture stuff, we do, and he has a wonderful way of relating theory and ideas to his practical experience in the business world making scaling and growth very relatable. I do have a tendency to be always looking at the next new shiny thing, and whilst Andrew is always happy to chat about new possibilities he is also very good at keeping me focussed on the road ahead and not getting overly distracted. His productivity and mindfulness techniques have helped me change my working methods so my tendency to procrastinate is no more and I achieve more in one day than I used to in one week. With years of experience his insights into being an entrepreneur and the mindset that comes with that are fascinating and have enabled me to see why and how I do things, both positive and negative. Bearing this in mind I feel I am more in tune with myself, as an entrepreneur and business owner and can use this to move forward, overcome obstacles and help my clients in a much more positive and self aware way. Andrew has helped me define my core service and core products and I now have a business with reliable, consistent and recurring income to focus and build upon. I can honestly say that my business would absolutely not be where it is today without his support, guidance and coaching. He has given me confidence in my person and my ability and he has helped me to reach for things that I otherwise wouldn't have whilst being there for me 100% of the way and for that I will be forever grateful to him.
Andrew has been an absolute Star and massive support when I have had a programming issue and needed a tutorial for a web issue. I'd highly recommend his business.
I think the name is wrong, the correct name Everybodyshero!
I contacted Divi Fixr to sort out an annoying Divi issue I was having. He sorted it super quick and efficiently. I would recommend Andrew for any techie support.
Tobi-Jayne Cadbury
2018-05-19
So incredibly awesome! My website decided to commit suicide late last night, and Andrew stayed online with me until gone midnight helping me through the process (and basically fixing it because I'm so clueless). Can not recommend enough! A huge THANK YOU!