Making, Acquiring, selling and developing new products….
A little over 6 years ago, I along with others, started Elegant Marketplace – a solution for Third Party Vendors of Divi Products (Themes, Layouts, Extensions and plugins) to sell their wares, easily, with inbuilt licensing, recurring subscriptions and built in support. We sold thousands of products to over 100,000 customers. In 2018, Elegant Marketplace was acquired by InMotion Hosting a large and well know hosting company that was on the acquisition trail for a while. They acquired Sprout Invoices, Weforms, W3 Total Cache and of course they are the owners of a great page builder that, in my view doesn't get enough exposure – BoldGrid. I am no longer working with InMotion Hosting but, remain a committed vendor on the marketplace. I have decided however, to set up a new website that sells my products directly – due to InMotion increasing Commission rates to vendors – its not something I disagree with but, with a near 30% increase in fees to sell our products via EMP – I think its a sensible move to offer our products directly – more on this later.
In June 2020, I sold my interest in The fantastic Page Builder Cloud, a storage and productivity tool for any page builder layouts you may design, save or just want available to re purpose and Layouts Cloud similar to PBC but specifically for The Divi Theme layouts to Sitepresser.io a fantastic solution for exporting sites as a child theme or simply to help move a site from staging to live. Layouts Cloud and Page builder cloud enjoyed at the time of selling just over 6,000 customers and its still growing.
In 2020 I co-founded Waahi.io with Vito Peleg of Atartim. Waahi is a fantastic way of building an online virtual office for one, or many users. It's going great guns and – if you are looking for a virtual office situation with inbuilt video conferencing, document storage and a host of helpful things, take a look.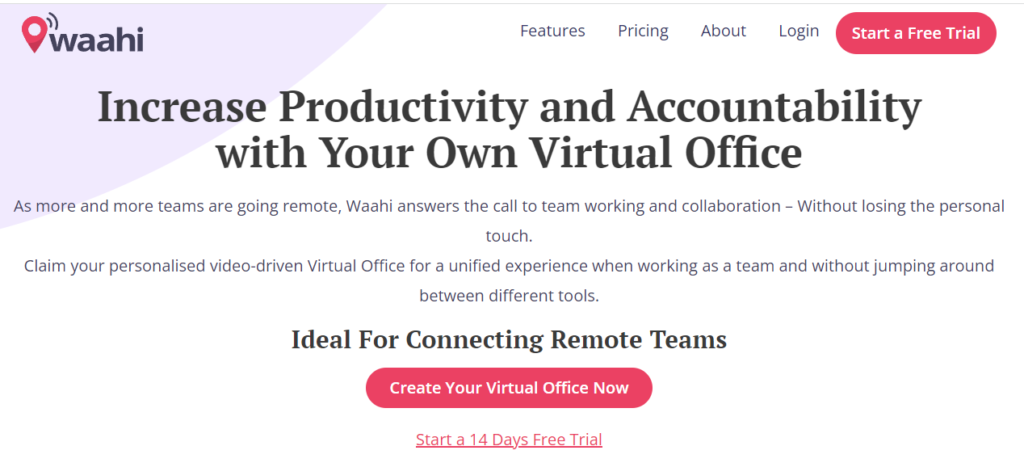 In 2021 I acquired over 23 plugins for Divi and Elementor along with a couple of WordPress plugins and updated all the Divi Plugin's to be Divi Visual Builder Compatible. It has proven to be a little bit tough as Divi continually update their product and vendors have to therefore, watch out for any anomalies. It's true to say, support has increased due to divi speed updates within Divi and a few other things like conditional modules. But, its all good and we are doing our best to keep our 60,00 plus users happy.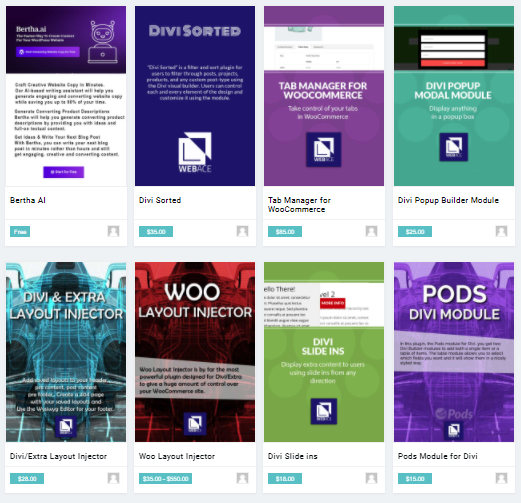 Also in September of 2021 I co-founded, again with Vito Peleg, Bertha AI a fantastic way for WordPress users to add content with the help of an AI writing assistant. With over 500 users signed up in just over a month to our 1,000 word generation free option. We see Bertha growing exponentially. We add new features pretty much every week and have some great ideas which will be added weekly over the next few months. We have an active Facebook group and of course, regular communications with our customers through email and update announcements. Join in on the Facebook Group here if you would like to know more.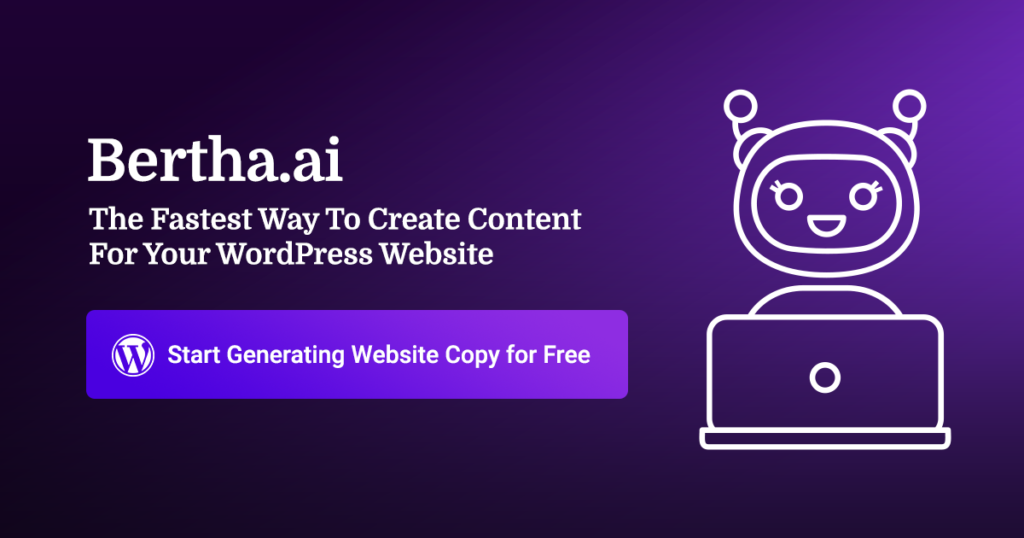 Now and Future
We are currently building out our own online store which will house, sell and promote our own plugins and those that we are co founders of. Its Called WP Plugins +. The plus denotes, we do other stuff too, like support other businesses with care plans, build out websites and of course, we built Bertha AI and maintain and update all those plugins I mentioned earlier.

WP Plugins + will also be the home of Gutenberg AI – A simple way for users of a page builder use to convert any page to Gutenberg Blocks with teh click of a button – allowing further editing to speed up the process. We are starting off with Elementor conversion and moving onto other page builders like Divi, Beaver Builder and a few others. I hear some of you saying "But, you are so invested in page builders with your plugins, why rock the boat?"


There is no doubt in my mind that Gutenberg is here to stay. WordPress has done a great job of making Gutenberg Omnipresent in the pages and posts we all build. Eventually, some of us and our customers will ask us to convert their site to Gutenberg, because, they have heard its faster, easier to use and doesn't slow their site down. Gutenberg AI aims to soften that pain point and make it easier for developers and clients to convert to the native WordPress page builder.
We have also got into building blocks with The Blocks Bakery plugin – Both Gutenberg AI and Blocks Bakery are co founded by myself, my team and Essa Mamdani a fantastic plugin Developer who resides in Pakistan.
Essa and I have worked on many small projects together and I look forward to making our JV a total success with marketing, funding and coaching so that we continue to develop great things together.
Podcasting
I was invited to be the co host on The WP Tonic Roundtable podcast with Jonathan Denwood and a wide selection of Panel Members Discussing The week in WordPress and tech – its a great way to keep up to date with what's going on and have a discussion with some like minded strong opinionated knowledgeable people. Go have a listen as I love podcasting and as a medium -its ever growing.
Building on WordPress has allowed me to make friends, new business colleagues and of course, market some amazing tools, tips and help an awful lot of people. How are you progressing or are you suing a different platform?