Or in other words – attending an event that is not focused on what you do, can help you realise further ambitions
My Friend and colleague Vito Peleg and I were invited to attend Cloudfest.com in Rust, Germany by our friends at Codeable an awesome solution to help out people like us when we need a little or a lot of help on WordPress and coding opportunities. They offer a fair, well priced model so the freelancer helping you out gets paid appropriately, cannot offer a service they are not capable of providing and therefore they have a near 100% success rate on completion of projects on time and to budget. I highly recommend them if you have complex coding requirements!
When I was originally invited I went to the CloudFest website and thought – huh? Why would I, a WordPress focused individual and business, want to go to an event that was top heavy with Hosts, hardware providers, Cyber Security Specialists (at source) and large scale investors in said businesses. Also, as I am travelling to the States very soon on a round robin excursion of visiting friends, and fellow WordPress peeps along with having a few investor meetings related to Bertha.ai – Did I want to chance catching Covid in a country that is currently seeing a spike in infections.
As I write, I have no regrets of attending such a large event (over 7000 attendees) The entry requirements were very strict. full covid test, fully vaccinated and a very strict mask policy was reassuring. Only time will tell but, currently I am very pleased to have attended.

CloudFest is an annual event that, like all in person events has been affected by the pandemic. This year was well attended, brilliantly organised and had fantastic entertainment in the evening and of course, the food was great.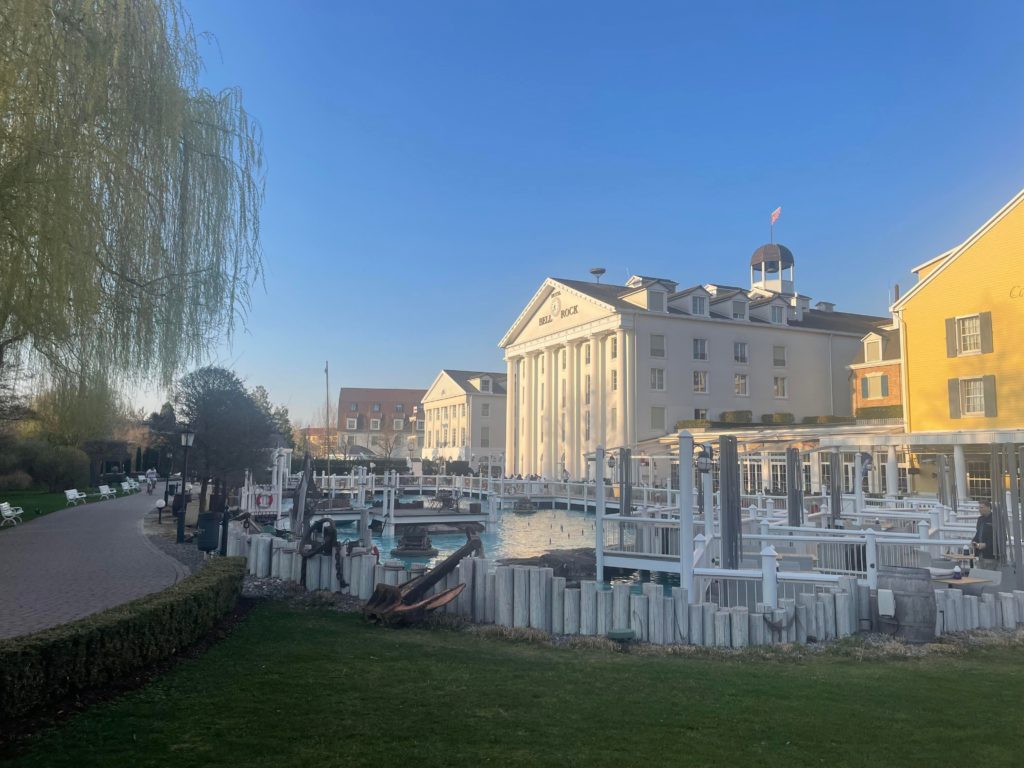 The exhibition halls were full to the brim of Hosts, Security providers, hardware and cloud solutions and proprietary web site builders like Duda and Wix were in attendance too.
I was lucky enough to meet up and spend time to name just a few, with Cloudways Director of WordPress Robert Jacobi. Deluxe Director of Hosting Tim Evans. Chris and Art from Extendify and of course. I met up and attended the event with my co founder of Bertha AI and Co founder of Atarim – the inimitable Vito Peleg. As you can see, I was also representing GridPane who I use for my own hosting business.
What we saw, heard, discussed and learned from CloudFest was that a whole new world of opportunities were opened up. The CloudFest attendees are not necessarily married to open source, they are not committed to just one solution and are open to discussing investment in time, money and effort to meet the requirement of the modern day World Wide Web and beyond from every aspect you can think of and more.
We have returned from the event brimming with ideas of how our previously WordPress products and services can be utilised in proprietary systems and help others to succeed where our WordPress customers have. So, watch this space – closely. You could say, we have had a Lighthouse moment (!)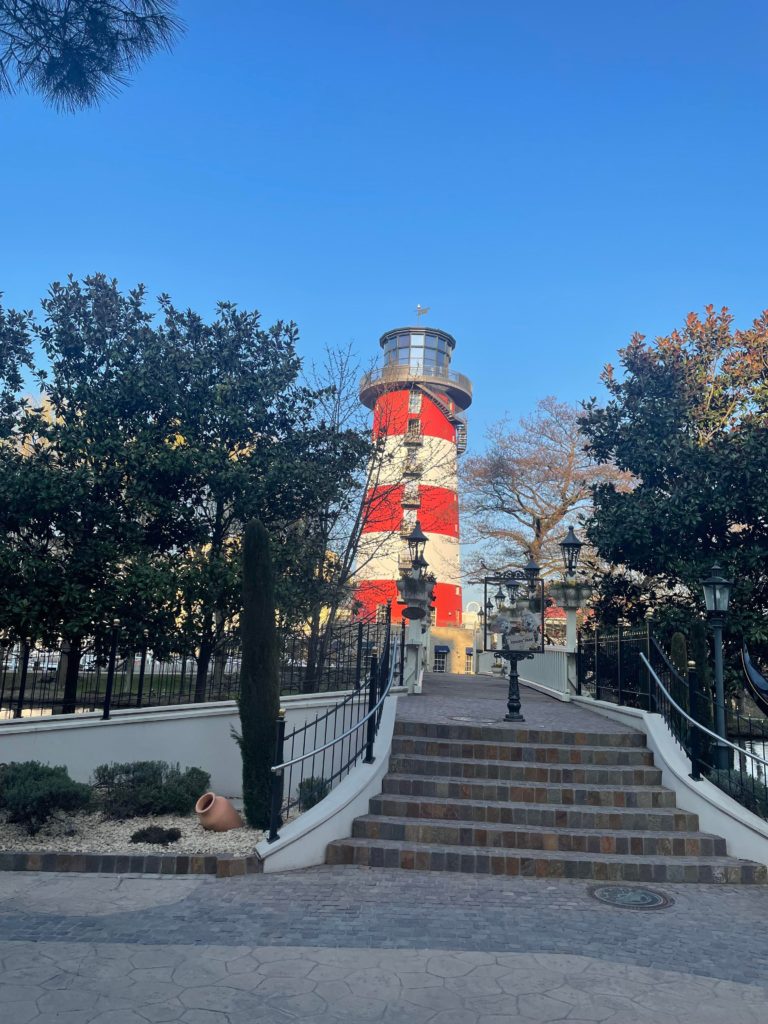 There were of course some WordPress focused events – not withstanding development, solutions and services – there was the Hackathon where Yoast, Codeable and others sponsored the coders to take part in hacking software to hardware to making new things happen too. Oh and the best coders could win prizes,
As you can see, I was completely taken with CloudFest as was Vito and the other attendees. We will certainly be back and I look forward to telling the stories for the next year in podcasts and on a Thursday night in The FocusWP Thursday Meet ups
I am grateful to Mike Demo and Per from Codeable for affording us the opportunity of attending and look forward to seeing everyone soon.

Just so you know. No Affiliate links appear in this page.