The past few months, testing times, triumphs and celebrations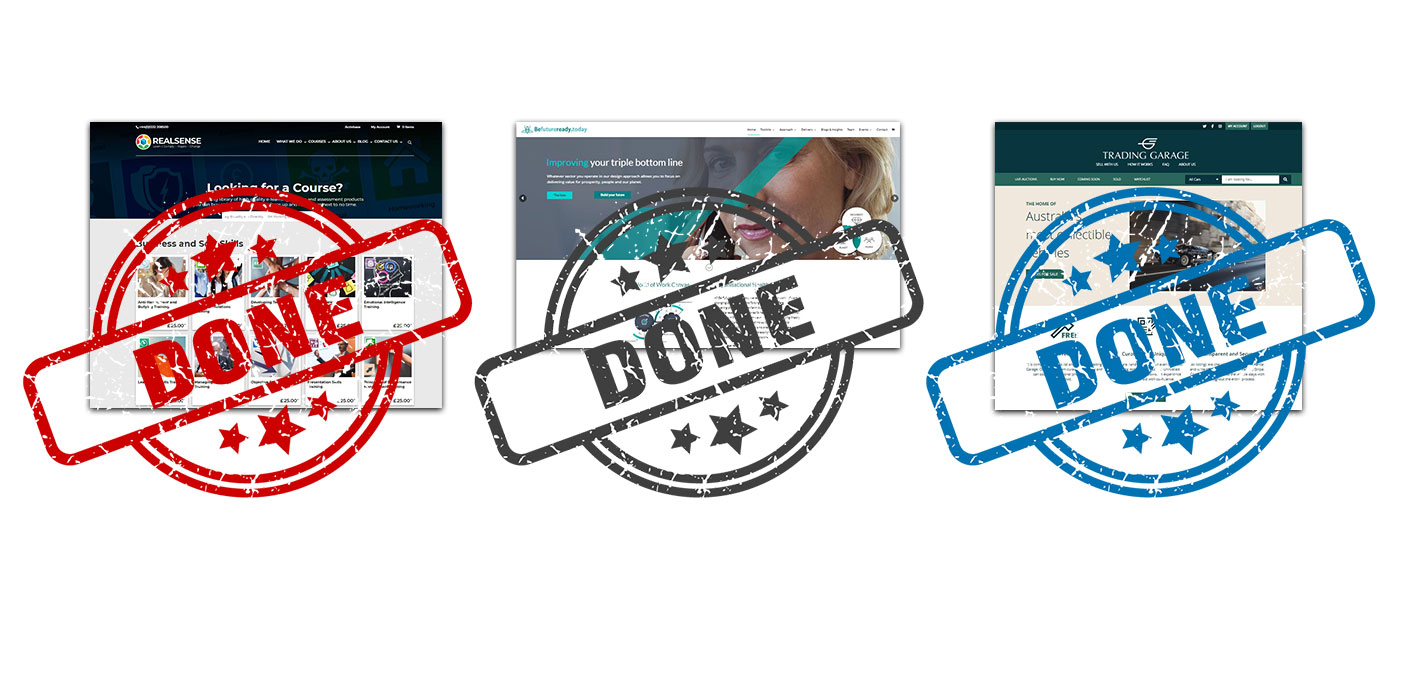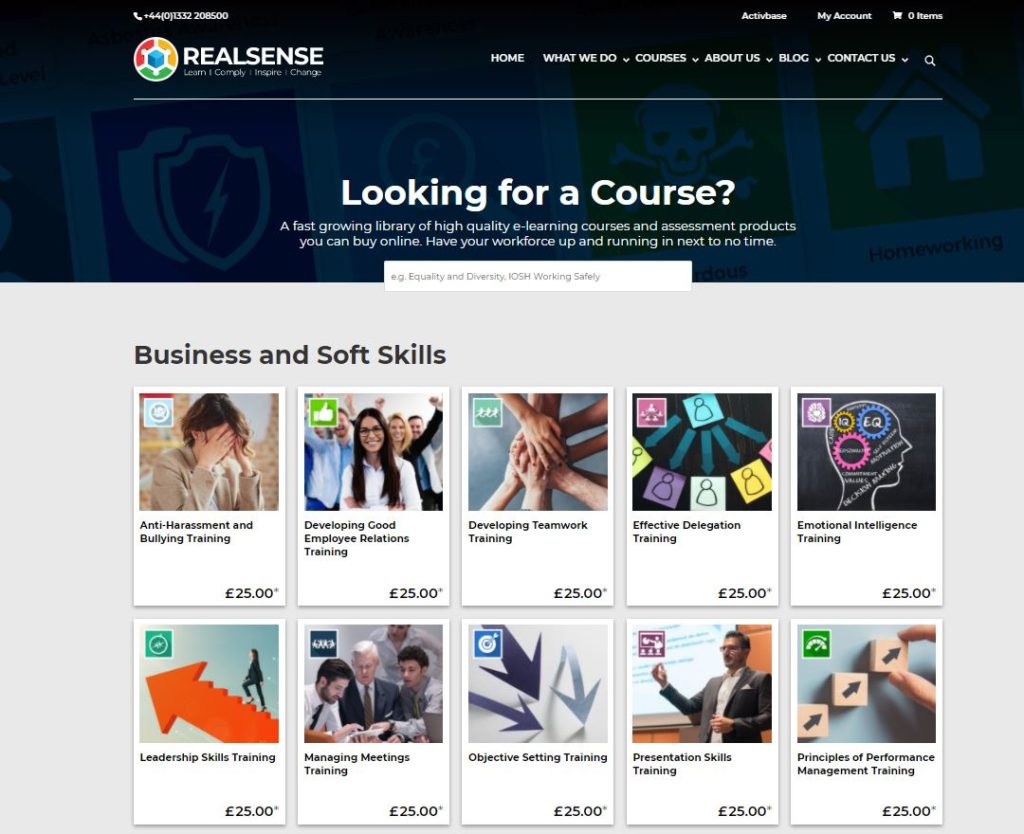 Throughout this past year, we have completed some pretty meaty projects. Some went well, some – not so well, but, in the end with teamwork, understanding and an immense amount of work from our clients and my crew. We got there. 
Covid19 brought and still brings its own challenges with staffing, health issues across the globe and our standing clients requiring update after updates – it nearly drove us madder than we already are.
We helped restaurants and bars that were not offering a takeaway service to offer that service. We helped our clients on maintenance by not charging for 6 months if they had to close their doors and, we helped launch over 30 websites throughout the year.
Here are a few successes and the story behind them. As yet, we have not had a failure – although lead time may have been stretched beyond what we and our clients would have wished for.  
RealSense Learning is a UK based Learning Platform with many courses from HR to Health and Safety and has courses stretching from Fire safety to Corporate Governance and everything in between. The site build was always going to be a challenge. The previous site was based on Joomla and needed an upgrade to make it mobile friendly, add full ecommerce and still be within the clients remit of design and layout.
The transition from one platform to another is never going to be easy, especially when its a 'slightly' out of date version and with the additional requirement of API calls to the Windows platform the learning management system is on – was 'testy' to say the least.
We worked with the client tirelessly to merge the site content within WordPress, add Woocommerce and a multitude of code, plugins and design iterations to get where we are today. The site is clean, easy to navigate and the courses are well organised and easy to add to a purchase option. The fact that the courses need to be assigned to either one user or many users within a price band was a challenge we eventually rose too and the site is well on its way to reaching the clients desires. We are happy to say, we are retained to maintain and update the site along with managing the hosting requirements via Kinsta. Time to completion 6 Months.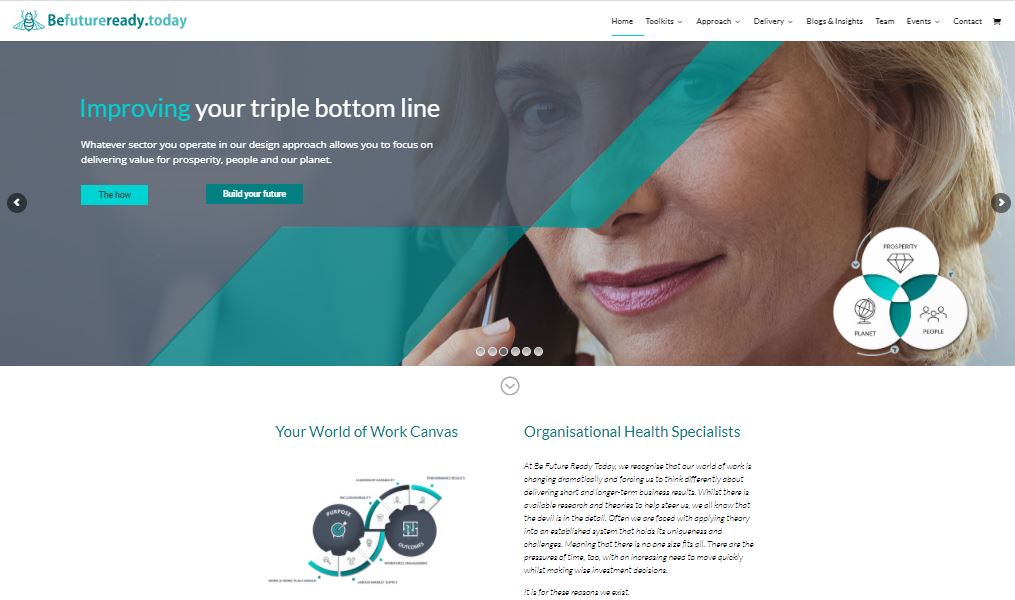 Be Future Ready Today is an Organisation Health Care Specialist based in the UK. from initial concepts from the client and their consultants, we built the site with image maps, interactive forms, event booking facilities and full ecommerce for a toolkit that gets delivered in the physical. A large part of getting this site ready was for it to be clean and easy to navigate and with so much to say in this area, navigation is key. We also developed a bespoke form that merged the answers to a pdf and which gives the users a good idea of where they and their company stand as far as a 'Health Test'.
We continue to work with this great client.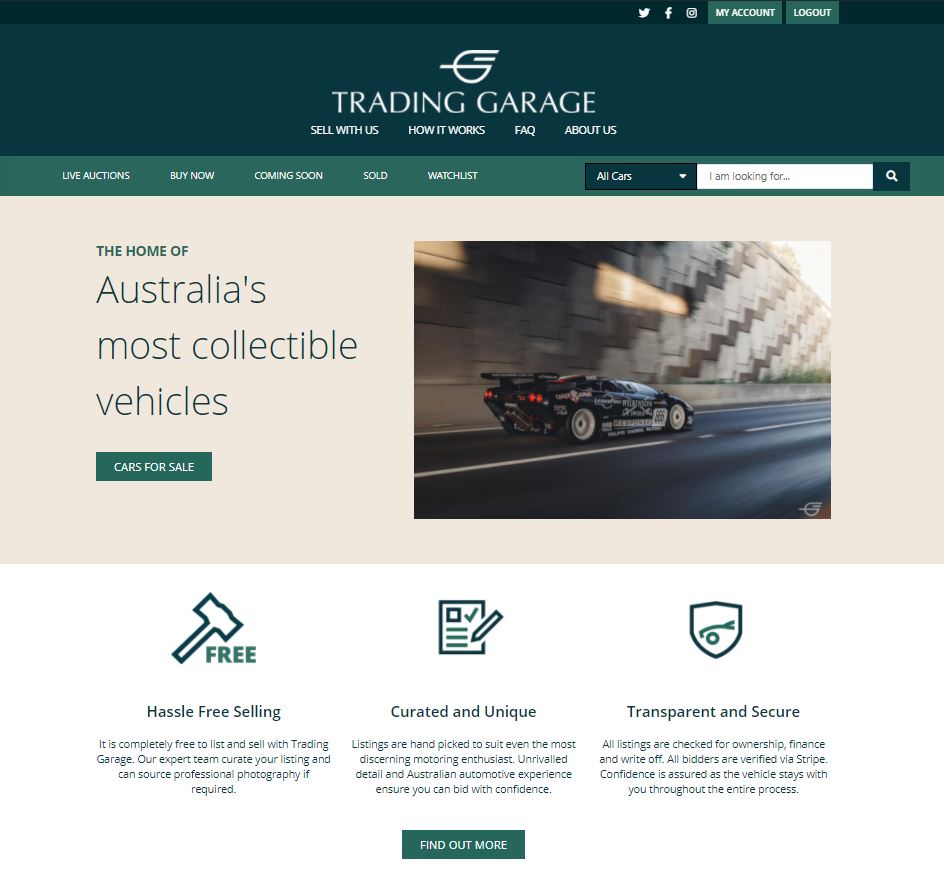 Trading Garage is a new opportunity for Australian Premium/Classic car and number plate owners to sell with no fees. It is an auction site based on an Auction plugin that we totally rewrote to accommodate the clients' desires.
To say it wasn't easy is the understatement of the decade. We literally built 'Ebay'. Made a bespoke banner for bidding, used WP Short codes to display the wares in the right place at the right time, added a refresh on bid so all users can see updates to bids within 2 seconds and added Ajax filters to ensure bidding in the last two minutes refreshed the time by another 2 minutes to avoid 'sniping'. The server requirements alone would power 1,000 'brochure' sites with ease. Put all that together with many iterations of design as we went through the project and manipulating the Woocommerce emails to ensure correct branding and unique payment options for the sellers and admin of the site it was a development that seemed would never end. The site went live in January 2021 after nearly 6 months of full on development, we are pleased to say that within a week the site had generated sales in excess of ONE Million AUS Dollars – not bad right? Due to the time differences between the UK and Australia we have now passed the site on for further development and maintenance to an Australian based development agency. We'll still be here if the client needs us but, we feel certain that all will be well using a local vendor who understands our commented code and the high maintenance requirements a site like this requires and at least we will not have to stay up or get up at silly hours for a little while. 🙂
This UK based Wholesale and Retail outlet based in a town near me have a phenomenal store with over 20,000 items for sale. The relationship has been going for a full 30 years plus and the owner was my best man at my Wedding – its clear we are still friends and I have been trying to persuade him to go online in an ecommerce kinda way for at least 2 decades. At last, he has seen the light and we built a very basic store for the Deli counter on a pick up only basis. After launching two weeks ag – I received a call within 20 minutes from the MD saying they had received their first order and he was flabbergasted! Needless to say a little air punch was made whilst on the phone!
I am pleased to say, we continue to work with the company and sales are now getting to a level where more and more products are going to be added for pick up only in the Maidenhead area.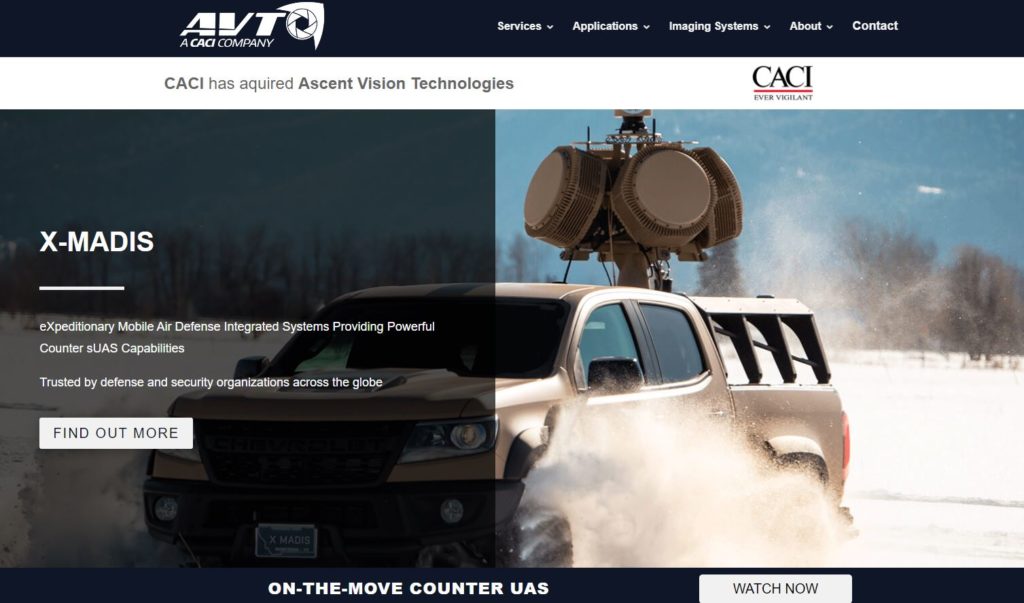 Ascent Vision (USA)
We have been working with Ascent Vision since December 2018 when they acquired UAV Vision (who we worked with for over 5 years maintaining their #1 position on Search engines under their chosen keywords). Ascent have been a great client and now owned by CACI .
We are proud to be retained and also asked to redevelop their core website. We added functionality, a cleaner interface, used only 5 WP plugins and made the site load faster and be more attractive to the search engines.
As you can see, we have been very busy these past few months and in fact, had to close our doors to new business until May 2021 as we also look after 150 sites on maintained plans, host over 400 sites and also need to at least get some sleep. We have a full time staff of 4 plus 3 freelancers who are fully retained and still had issues delivering to our clients requirements. Pressing the pause button was a great decision and our business will be ready to take on new client work early in May 2021.
Reading back on this post it is clear to us that we have made some errors in judgement on projects when we started them, mainly on scope and requirement and of course cost.
We went through many changes during these projects including staffing levels, client discussions that were both constructive and heated in equal measure. What is fact, is that we delivered as a team, working with our clients to make certain that they are, at the end of the day, happy. It has also taught us that even after 20 years of building web sites, a clear, concise brief, a solid understanding of requirements and a clear pathway to development are all an essential part of delivering a project. My Team and I are celebrating for three reasons – one, we survived, two, we delivered and three we have better systems, better onboarding and a desire to be better, every single day utilising systems, protocols and development tools to deliver a far better service than we have been.  
I am also looking forward to playing golf at the end of March so, as the owner of the Business, I will be taking a little time off to swing a club in the general direction of a golf ball – wish me luck and I look forward to continuing success into the latter part of 2021. I will also be attending the Atarim Summit which looks phenomenal to be honest, the speaker list is growing and includes some well known speakers along with some not so well know – get along and sign up to the free event and support your agency and your clients by being better, faster and more competitive. There are phenomenal networking and purchase options from all the sponsors too – its a pretty full on few days. I will hopefully, see you there.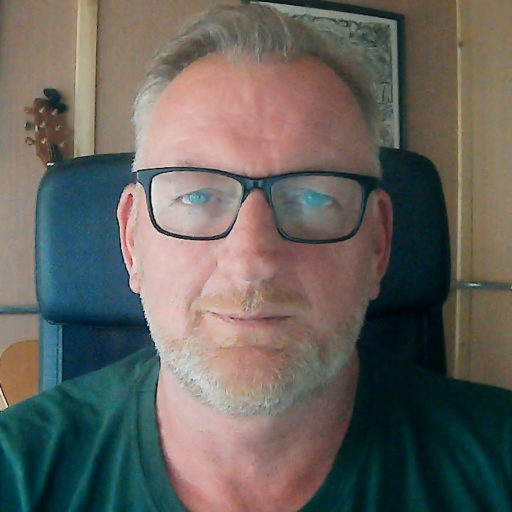 Let's have a one on one- In May