Digital Advocate
Andrew Palmer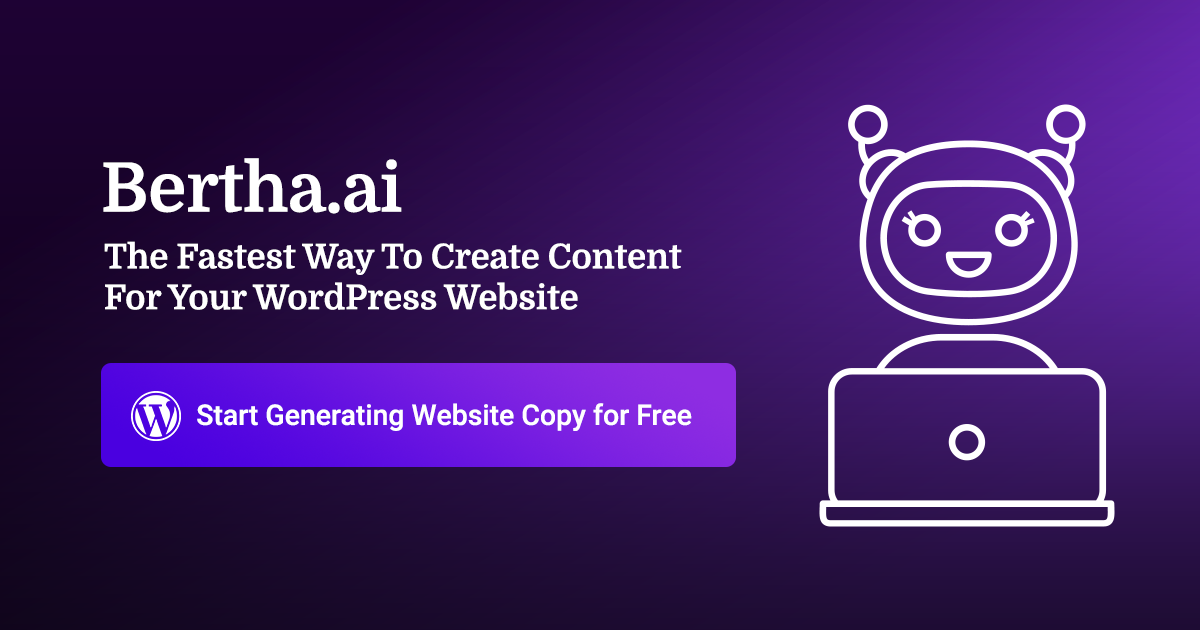 As the Co Founder of Bertha Ai an awesome opportunity for WordPress users to write where they work. I am in touch daily with the WordPress Community.
I offer coaching, Advocacy and support for WordPress Makers, companies and Individuals who are aiming to be the very best. I currently Endorse GridPane a great company offering a fantastic Hosting Management Solution to Agencies to start, manage and give great hosting services to their clients.
I am also the founder of WP PLUGINS PLUS a company based in London UK and Kolkata. We make plugins, act as support for various Agencies and offer guided Web Site Design and Build Services. I welcome all enquiries around all Web Solutions, Marketing Collateral and Exhibition design development and implementation whether online, offline or a mixture of both. 
The Birth of Agency Radio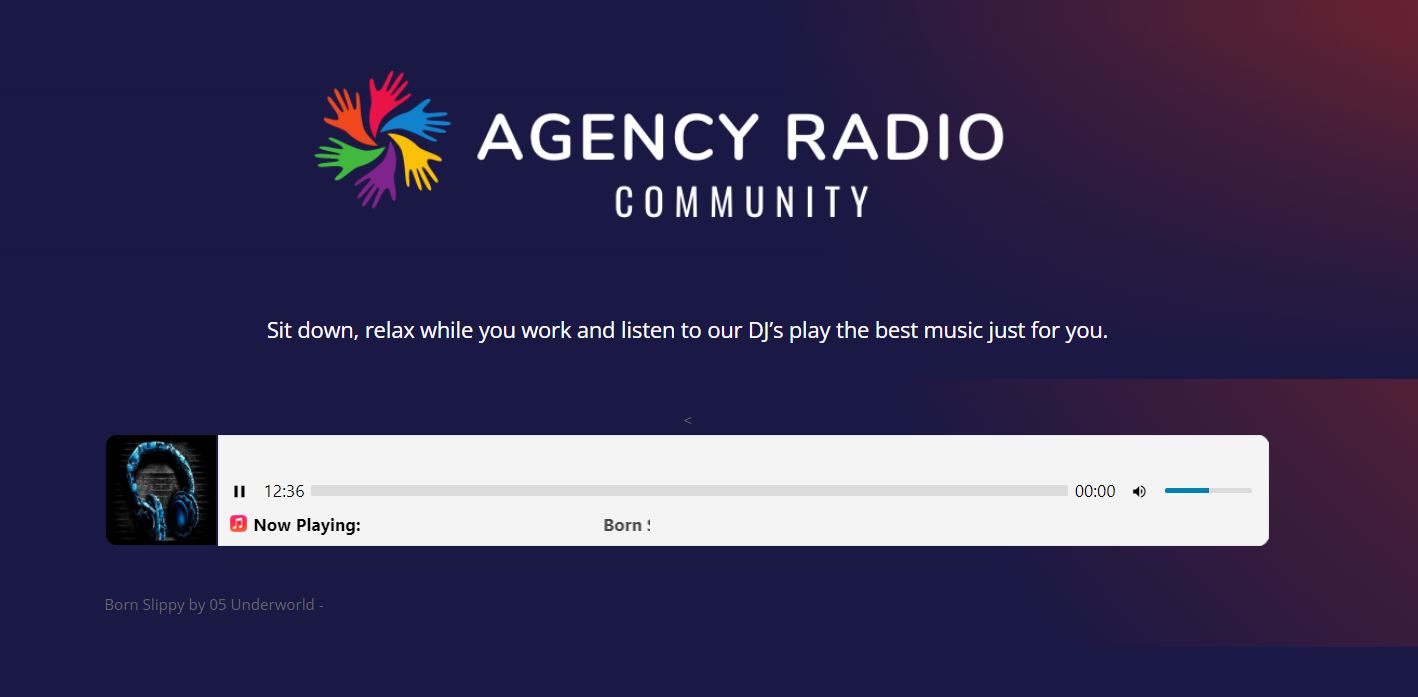 Agency Radio has been set up by WordPress Developers for WordPress Users who love to listen  to non-technical radio.
Agency Radio is the best place where web developers, designers and other creatives can listen to the latest news, updates, tutorials and events from around the globe related to the web and agency world.
The birth of Agency Radio is exciting. The project is a collaboration between people who share the same passion and love for music, WordPress, creativity and web development.
As we grow, we will invite live interaction with members of the Agency community to talk about the things they like, music and of course – how they are getting on in the Agency and Freelancer world.
Look out for some Favorites as well as some unknowns talking about what they love, why they love it and the music that keeps them entertained during the long days and nights of creativity! .
Tune in today and soon, you will be able to ask 'Alexa' to PLAY: AGENCY RADIO – How cool is that?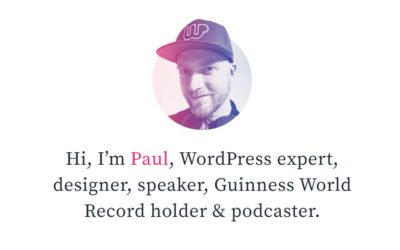 Paul, I listened intently to your WP Minute Podcast I am saddened by your step back from the community, I am betting it won't be long before we see you again. Take a rest, take some heart in what you have achieved and know that your friends will be waiting in the...
Use the form to get in touch if you want help in running your online business, need a Digital Advocate for promoting and shouting about your products or if you feel the need to simply chat.
Based in The uK – Globally Active!
Andrew Palmer
Communicator