Web Ace Techs Acquires 22+ plugins for Divi and Elementor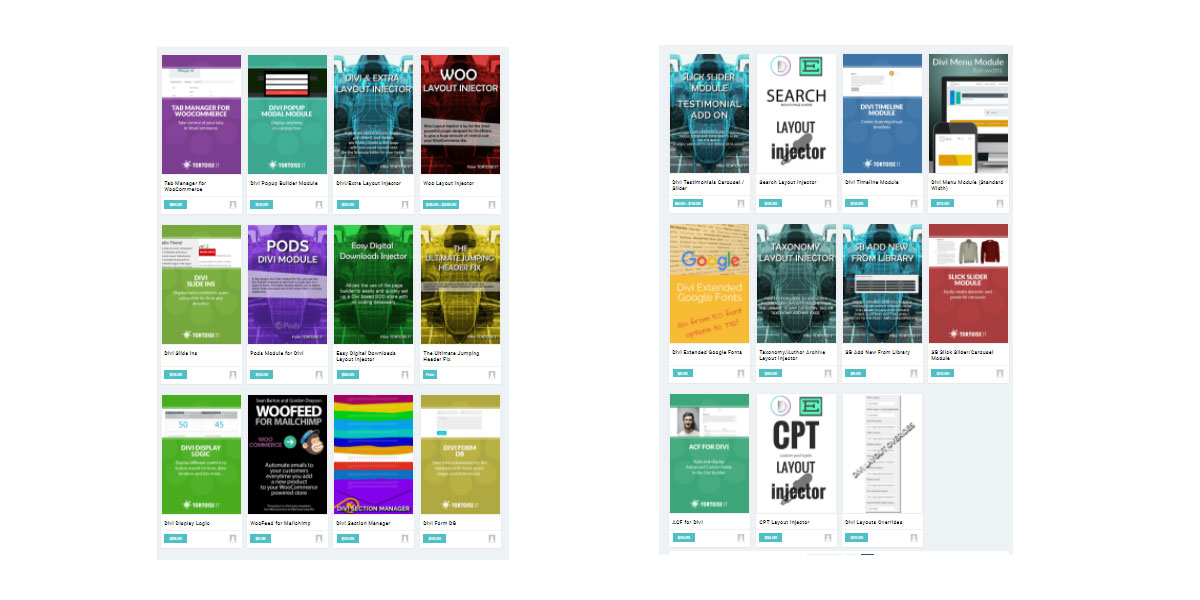 It gives me great pleasure to announce that my company Web Ace Techs has acquired all of Sean Barton's Divi Plugins and the Elementor DB plugin.
Sean and I have been best friends for the past 14 years or so.
We developed layouts cloud and page builder cloud together and the Divi plugins were jointly thought of and developed by Sean and myself.
What you may not know is that I have a development company called Web Ace Techs, run by my good friend and colleague Mahesh Pandey.
Together, we will be looking at the improvements needed on all the plugins we have acquired along with taking over support, development and sales.
We thank Sean for all his hard work and wish him well in his future endeavours in development and client facing work.
Please bear with us whilst we transfer all the assets and support tickets to our own systems.
As we progress, we are certain our solutions along with these Divi and Elementor Extensions will help you develop websites, better, faster and more cost effectively. .
Rest assured all existing licenses of the acquired plugins will remain intact.
We are aware that new features, Visual Builder Compatibility and a few other things need to be addressed and as experienced Divi and Elementor users, we will be making as many improvements as we can as soon as we can.
You can purchase our plugins directly via Elegant Marketplace.
We will also be adding new plugins to the offering and one such plugin is Divi Sorted! a great new way to sort and filter blog posts, pages, products and custom post types. 
If you are a user of the acquired plugins, I look forward to meeting you in the Facebook group. 
All the best 

Andrew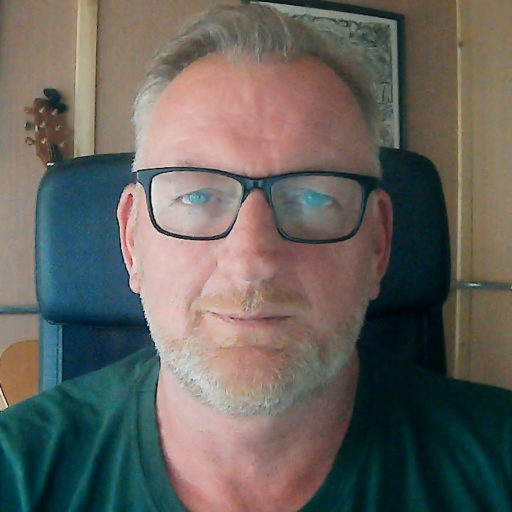 Let's have a one on one- In May