Why I am hitting the pause button
Over the past year or so, we have been involved in some great work. The sale of Elegant Marketplace, the sale of Page Builder Cloud and Layouts Cloud, negotiating a deal on a new (nearly 3,000 Sq ft) restaurant and dealing with the day to day of running a business that has immense growth potential in the Online Conferencing world and a Hosting company set up.
Along with this we are also web developers and have completed and are continuing to support an online learning company, a premium luxury car auction site, 3 real estate agency sites in Europe & the UK and developing a web site to support Agency owners who have issues in getting work done in a timely and reliable, cost-effective way. Plus, maintaining and supporting multiple business from restaurants to coaches to interior designers with their marketing, web site development and maintenance.
Clearly, 2021 has its challenges for everyone. Currently, we are experiencing late payment on over £20,000 worth of charges and we see businesses across the globe suffering from cash flow issues and in turn, causing cash flow issues for companies like ours.
Thankfully and with good financial planning, we knew this was coming and planned appropriately.
This of course, does not take away the pain of late payments to us as a company but, it does mean, we have reserves to call upon to get us through the worst of Covid19 related payment issues – especially with our restaurant and hospitality clients who are seeing a massive drop in income – even though they are operating as a takeaway outlet, cash is slow in coming in and trading comes at a price due to facilitators like Uber Eats and Deliveroo charging for their services at source.
We have over ten projects in progress and over 380 websites to support, who pay us regularly enough to make our business remain profitable.
However, due to the overwhelming amount of work we have accepted during 2020/21 we have decided to hit the pause and delete button to allow us to maintain a high level of service to customers who trust us with their business and to ensure that updates, maintenance and fixes can be applied as quickly and cost effectively as possible.
To do all this, something had to give. I let go of a couple of projects that had potential but had reached their limit in terms of actual cash investment but, more importantly investment in time and have decided not to accept any NEW clients into the fold until such time as we have settled down on all the most important work of supporting our current clients in what they and we need to do to offer sustainable and reliable support.
I have also let some clients go due to the fact they will not be able to find the funds – in the longer term to support our services to them or they are simply not a cost-effective option for an agency of our size. (Current staffing levels are now at 7 full time and a bunch of talented freelancers doing a variety of specialised work).
In saying goodbye to a couple of projects, my intention is to invest in technology even more so for our agency, invest in a learning management and rewards system for our hard-working and dedicated staff and ensure that we as an Agency can meet our client's expectations whenever and wherever they need us.
So, as a collaborator, an investor and as a Digital Advocate, I am looking forward to welcoming new clients from May 2021 onwards.  What about you, are you pausing for thought and a way to improve your processes? Let me know in the comments.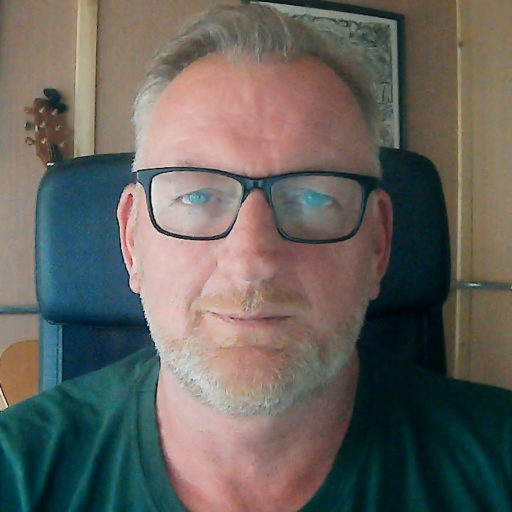 Let's have a one on one – IN May 2021