Why I am not gonna miss this Summit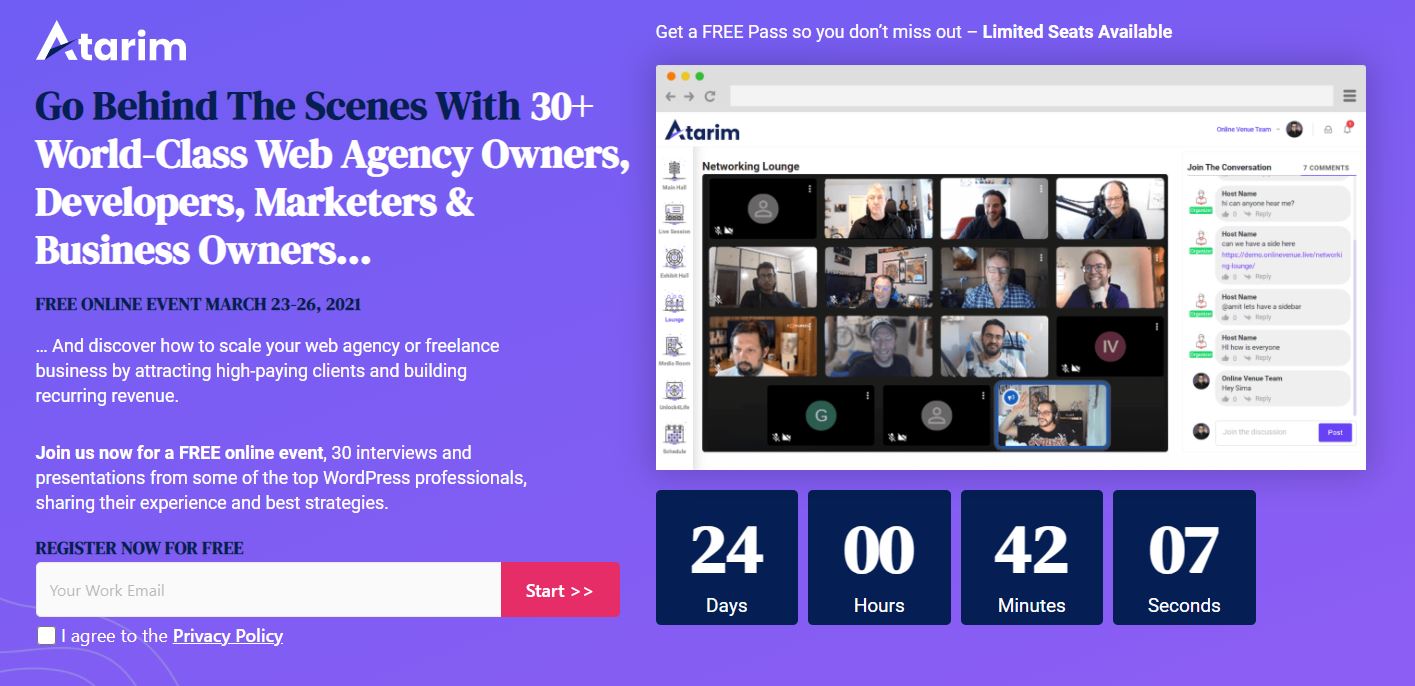 The 20's and now into the 21's have sent challenges to everyone – especially meetups, WordCamps and social gatherings.
As people people, we miss each other. As a community, WordPress is large to say the least. We meet online in regular zoom meetings, we call each other for support, accountability and a chat over a coffee or a drink. But, we all miss the social interaction that a Meet Up in the physical can bring.
Last year, the Summit brought in around 5,000 active users – daily.
That's around 2,000 more than the biggest WordCamp I have been to which was Berlin! It was a blast in Berlin, we gathered, we chatted, we broke bread together and I personally started the deal that would eventually put Elegant Marketplace in the hands of InMotion Hosting.
It was also the time that I took a prolific plugin developer to his first WordCamp – this resulted in him realising that the World of WordPress is far wider than he first imagined, it gave him a virtual kick up the butt and he is now producing much more commercial WordPress plugins and solutions.
Needless to say, just meeting up with like minded people incentivised him to work smarter, faster and produce high quality products.
Meetups in their essence are good for the soul, they show us that the people in our industry have something to say, have similar issues to us and help us to understand our place in this world.
They show us that the people who run Yoast, GoDaddy, Gridpane, and many others can and will adapt to the worlds' issues and ensure that THEY attend online Summits with Swag – all be it presented in a different way in virtual booths and exhibition halls with a lucky dip approach. These companies, the people that want to be interactive in a group setting now have an awesome way to meet, greet, discuss and solve the issues that face us in this new world order.
The Atarim WP Summit help people connect – for free – it enables sponsors to get in front of their ideal customer base and it gives us all an excuse to drop the client work for a moment, travel without the hassle and enjoy the company of fellow Web Developers, creatives, copy writers, podcasters and WordPressers.
Its free to attend, engage in networking visit break out rooms and make new friends and revitalise old friendships too. I encourage you to sign up and I will definitely see you there and I encourage you to make the most of the event.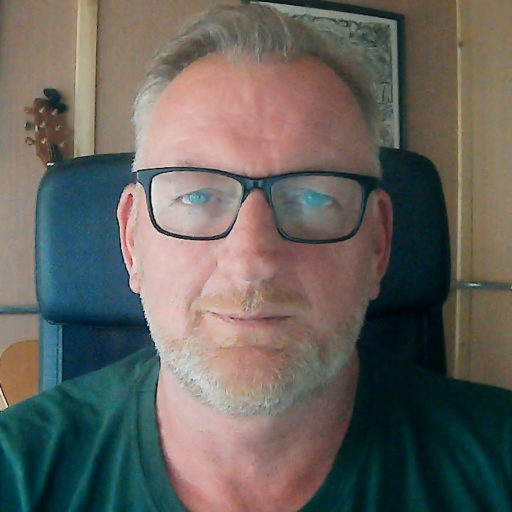 Let's have a one on one- See you at the Summit