Governments want us to go back to working in an office because it is good for the economy
Governments around the World have been saying for a while now that it is good for the economy if we go back to working in an office.
They say that this will help boost productivity and growth.

However, many business owners are hesitant to do this because they don't want to put their employees at risk from covid19 (it has not gone away right?) and sometimes its risky to travel on under invested transport systems, under invested road ways and .getting onto a crowded train is just no fun at all.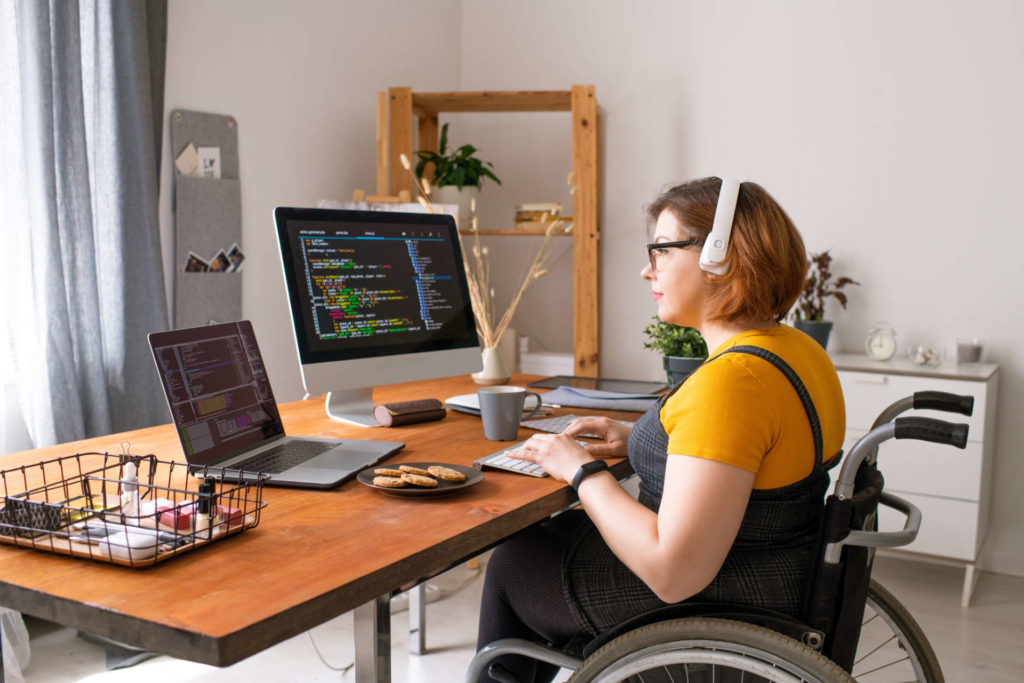 It is true to say that going back to the office is good for the economy – more people on public transport, more people travelling by car or car sharing to work in an office and of course, landlords want people to go back to the office so they can earn rental income from their long empty properties due to the Covid19 pandemic.
Working from an office can give you more to think about, have general discussion whether they are work related or social and can help increase the bond between workers. But, after reading a few posts on the socials about people struggling in traffic, taking up to 3-4 hours to get into work and then having to sit through meetings, tell your boss how its going and a few conversation by the water fountain, you can actually sit down and do some WO|RK!
As a 'remote' worker myself, I detest going into the city or town to meet up with a client or colleague – not because I don't like them – its the getting there, small talk over coffee, phone calls interrupting and death by PowerPoint or similar. Frankly, face to face meetings unless necessary for signing documents, (Even though we have things like DocuSign) are a necessary evil – sometimes!
Working in an office gives people a sense of community and belonging
Many people feel a sense of community and belonging when they work in an office. They may have colleagues that they enjoy working with and feel like they are part of a team. This can be a great way to build relationships and feel like you are part of something larger.
Why not take a different approach

I get that as a business owner you want your employees to feel a sense of community and belonging and an office environment can help with that.
Many businesses struggle with employee turnover and low morale because employees don't feel connected to their work environment.
So, why not create virtual office spaces that foster a sense of community and belonging, you can also offer 'away days' where all colleagues meet up and create an environment that encourages collaboration and creativity, which leads to better employee retention and higher morale.

Some people say; It can be more productive to work in an office than at home
There is no definitive answer to this statement as it depends on the individual and the type of work they are doing. Let's face it, we have all had that 'Middle manager' that never seems to do anything – maybe they are the ones pushing for working from an office so they can justify their existence – (Just kidding – or am I?) Some people find that they are more productive when working in an office environment, as they are able to focus more and there are less distractions. They also feel that they are AT WORK . Others find that they are more productive when working from home, as they can create their own schedule and have more control over their environment.
Ultimately, it is up to the individual to decide what works best for them not their boss, right?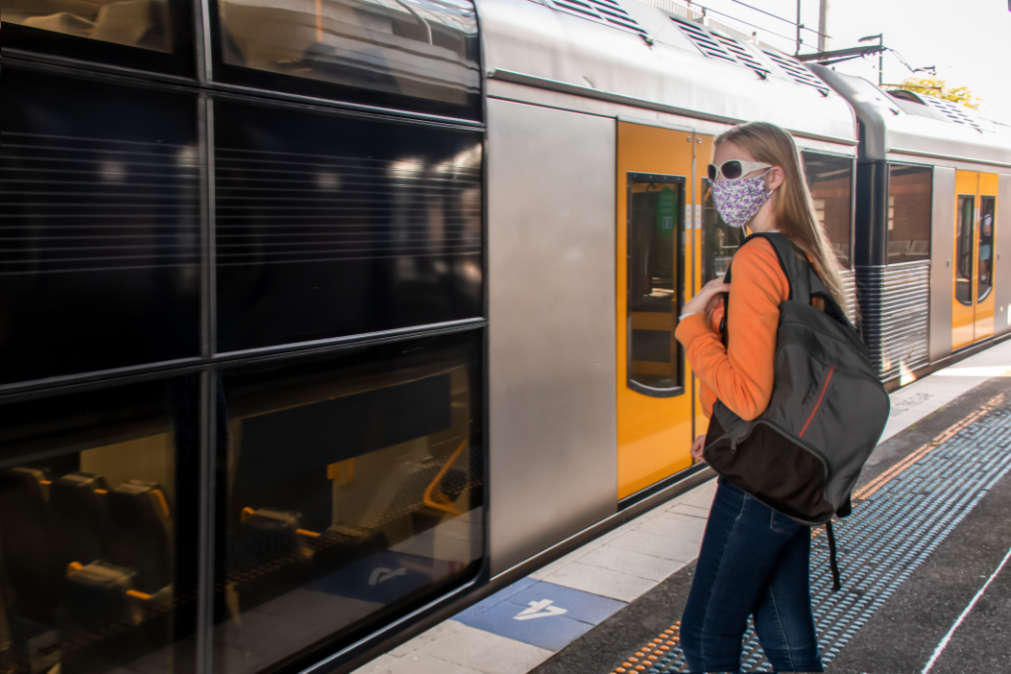 Pro's of working from an office:
There are less distractions and it is easier to focus
There is a sense of camaraderie and motivation from being around other people
There is a set schedule that can help to increase productivity
Pro's of working from home:
There are no commute times or office distractions
There is more flexibility in terms of when and how work is done
People can create their own optimal work environment

Many companies across the world have embraced Work From Home solutions.
Asynchronous conversations are becoming common place with solutions like Zip Message, Loom, and even virtual working environments like Mmhmm, Orbital and many others.
As creatives and web developers, we are used to working across multiple time zones – in my clock app I have 12 destinations across the world saved with the time in big numbers so I don't call people at inappropriate times for them. As a consultant and coach, I often have later meetings than I would like to fit in all I have to do – its the way of things right?
Working from home allows flexibility. If I am tired out by 3pm in the afternoon, I may well take a nap, especially if I have a late meeting with an overseas client – WFH allows me to schedule my day much more effectively. I don't have to worry about missing a train, plane or getting a last minute Uber type lift. I can work in comfortable clothes, I can make a dentist or doctors appointment convenient to me and catch up with some work later.
Working from an office feels so alien to me after nearly ten years of consistently working from a home office environment.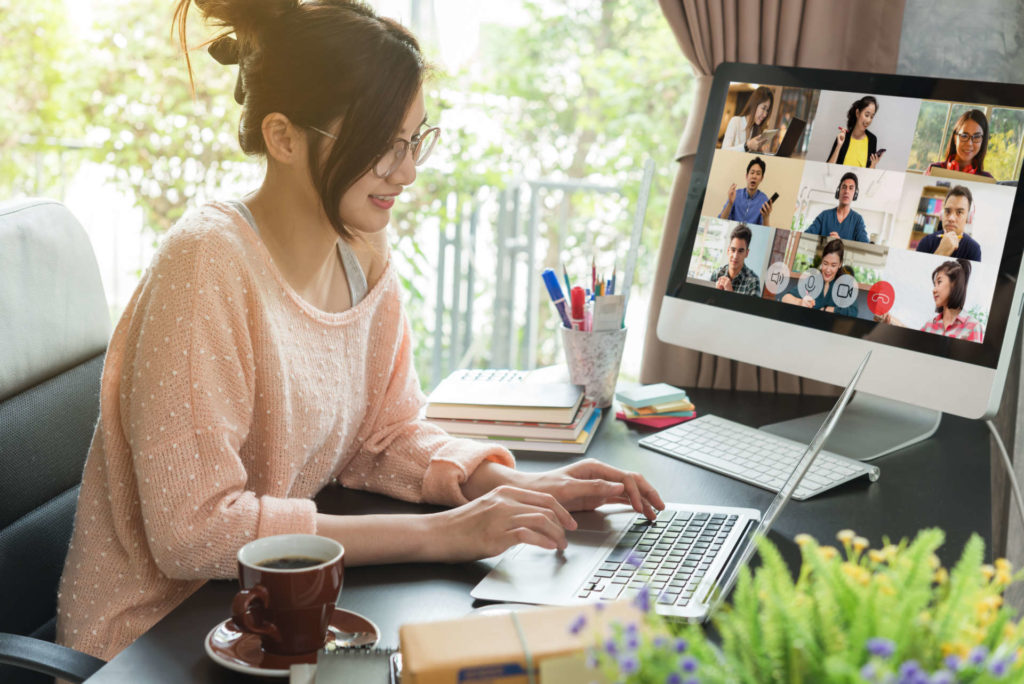 The savings on commuting costs, let alone having to make sure I have an ironed shirt or a dry cleaned suit at the ready is a factor that must be included in the benefits of working from home. When I finish work – I am home, I don't have to get involved in the hustle or bustle of a commute, traffic jams, angry and tired drivers and passengers. The positives far outweigh the negatives.
Landlords of office space may argue that their investment is not making any money. They will say they need tenants to pay for their mortgages – most large office buildings in London for instance, are owned by intuitional investors, a pension fund or a life assurance company – Shareholders NEED us to work from an office to get their dividends. They need us for their long term investment.
How about landlords and governments rethink this aspect of needing office workers to pay their mortgages and dividends? How about these landlords and governments working towards changing the use of these empty office blocks into affordable housing for say, Health Workers in the city or essential service workers of all kinds so they can afford to live closer to the place they HAVE to attend – saving them money on rent, mortgages and of course travel?
Some landlords have embraced this – some have not. In truth, the pandemic will continue to give us all challenges – especially around travel, living costs and basic facilities we all need to live a helpful and contributory work life and personal life.
it's my view that we need to offer everyone an opportunity to work from home if they can, offer to build an office for them in the garden or repurpose a room or even contribute towards an extension – there are many ways we can help people feel better about working from home so, lets forget about having to work from an office where so many factors can lead to less productivity, embrace WFH and embrace a new way of working.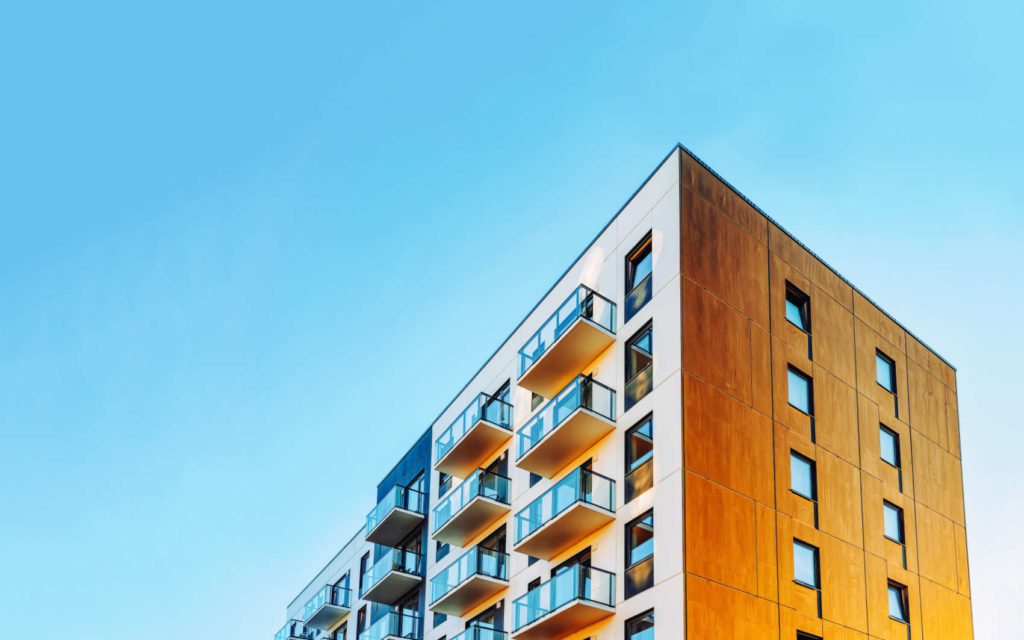 In conclusion, I feel that working from home is very different from working from an office. It is a great experience for me because I am used to being my own person and utilising my time effectively wherever I am working from. I'm sure that with time, people and governments will adjust and realise that you can be just as productive at home as being in an office, if not more so.