Digital Advocate
Andrew Palmer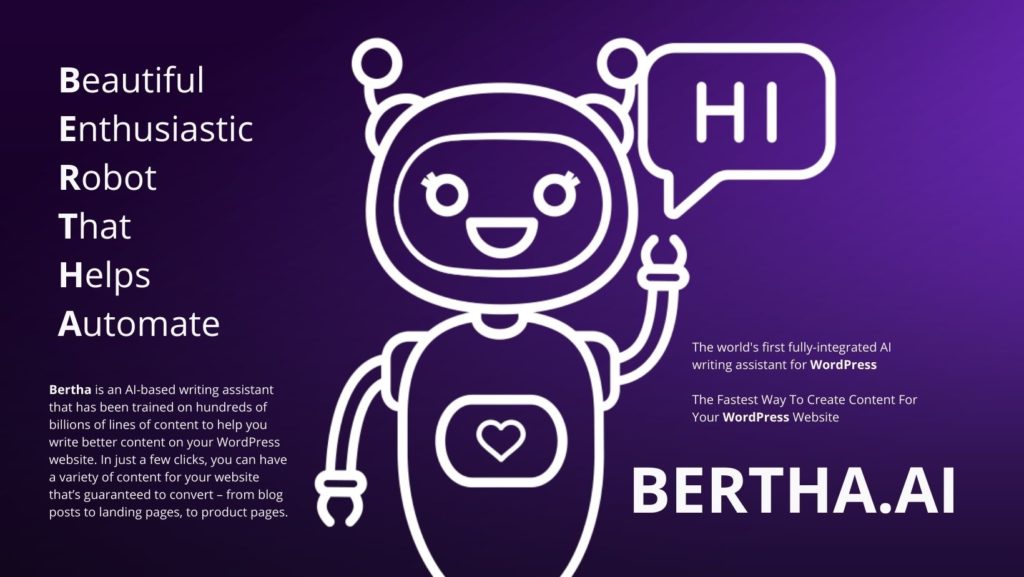 The world's first fully-integrated AI writing assistant for WordPress
The Fastest Way To Create Content For Your WordPress Website
Bertha is an AI-based writing assistant that has been trained on hundreds of billions of lines of content to help you write better content on your WordPress website. In just a few clicks, you can have a variety of content for your website that's guaranteed to convert – from blog posts to landing pages, to product pages.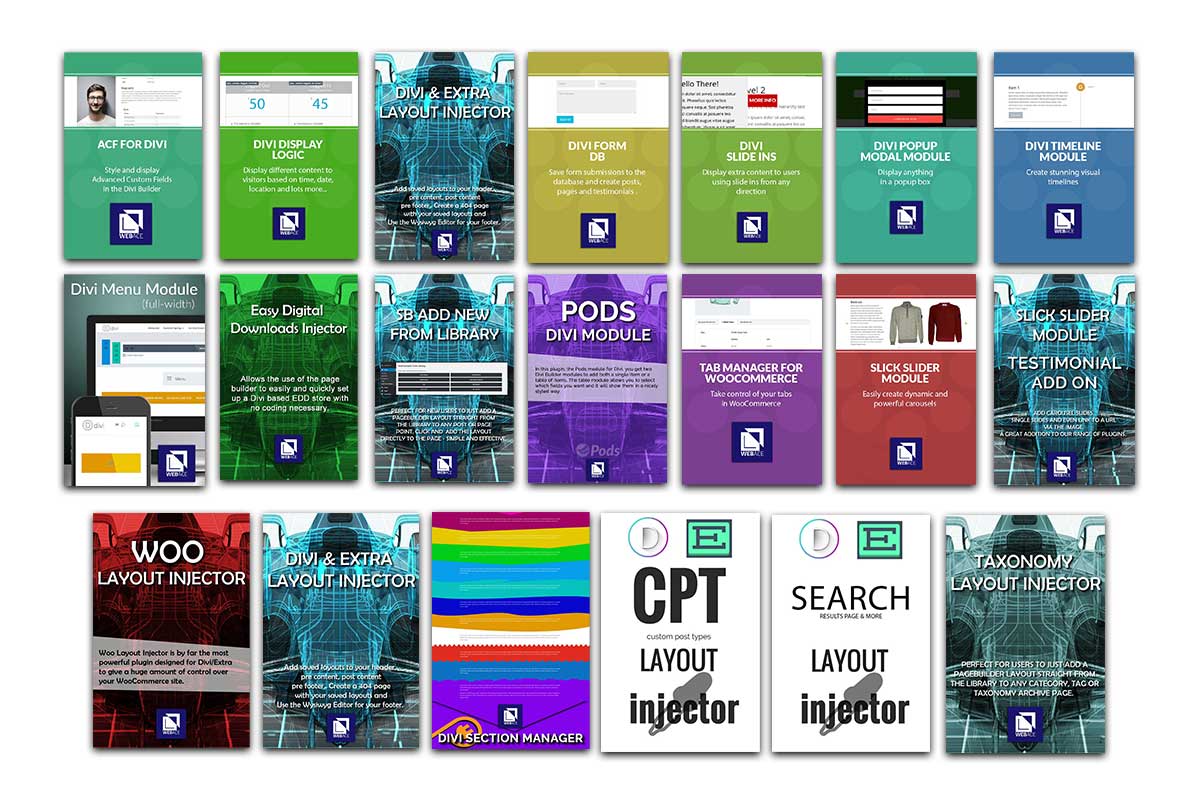 Advanced Extensions for Divi and

Elementor. See them now on WP PLUGINS PLUS
Serving over 60,000 customers with a plethora of Divi Plugins plus the Elementor Form DB. with over 50,000 Current Installations.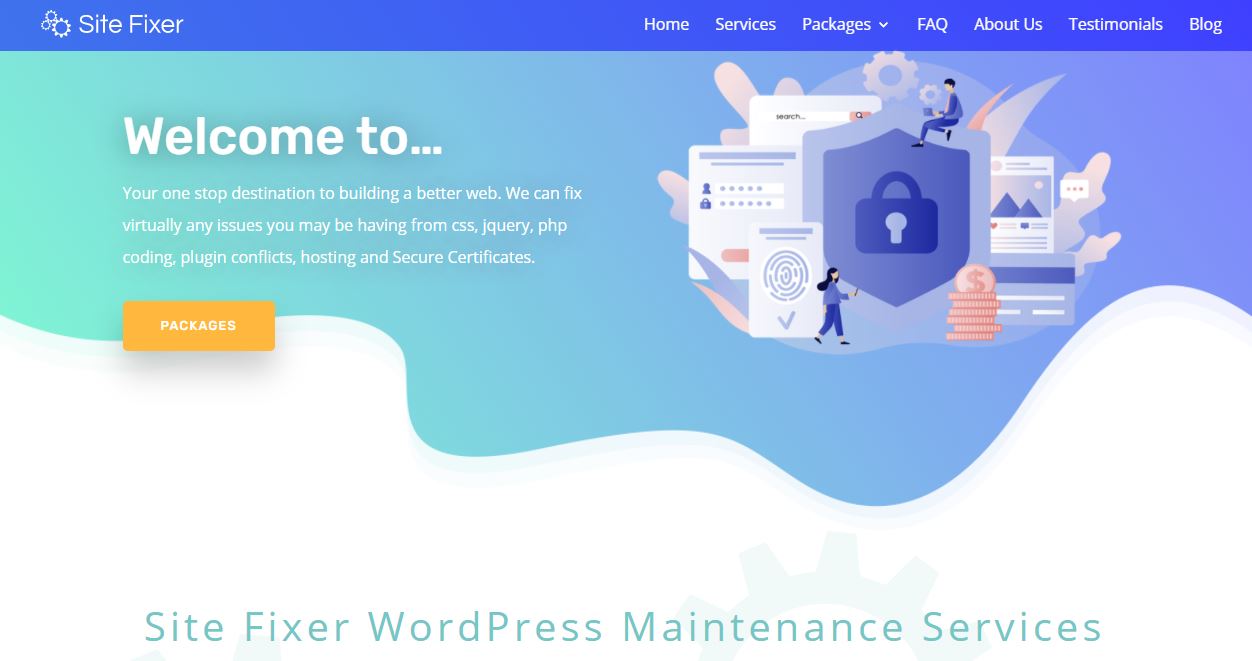 Site Fixer is our specialist website for owners who need a maintenance plan that is both cost effective and scalable. We offer one off fixes when a site owner has suffered from downtime, a plugin or coding conflict or has been left in the lurch by an absent developer – This happens more often than one would think!. Our clients range from DIYers to top of the line agencies that simply don't have the time or resources to handle maintenance or quick fixes.
With over 15 developers at our disposal, with skill sets across WooCommerce, Drupal, Joomla, HTML, PHP, Javascript and of course the whole ecosphere of WordPress and web hosting, We have not found a situation we could not fix.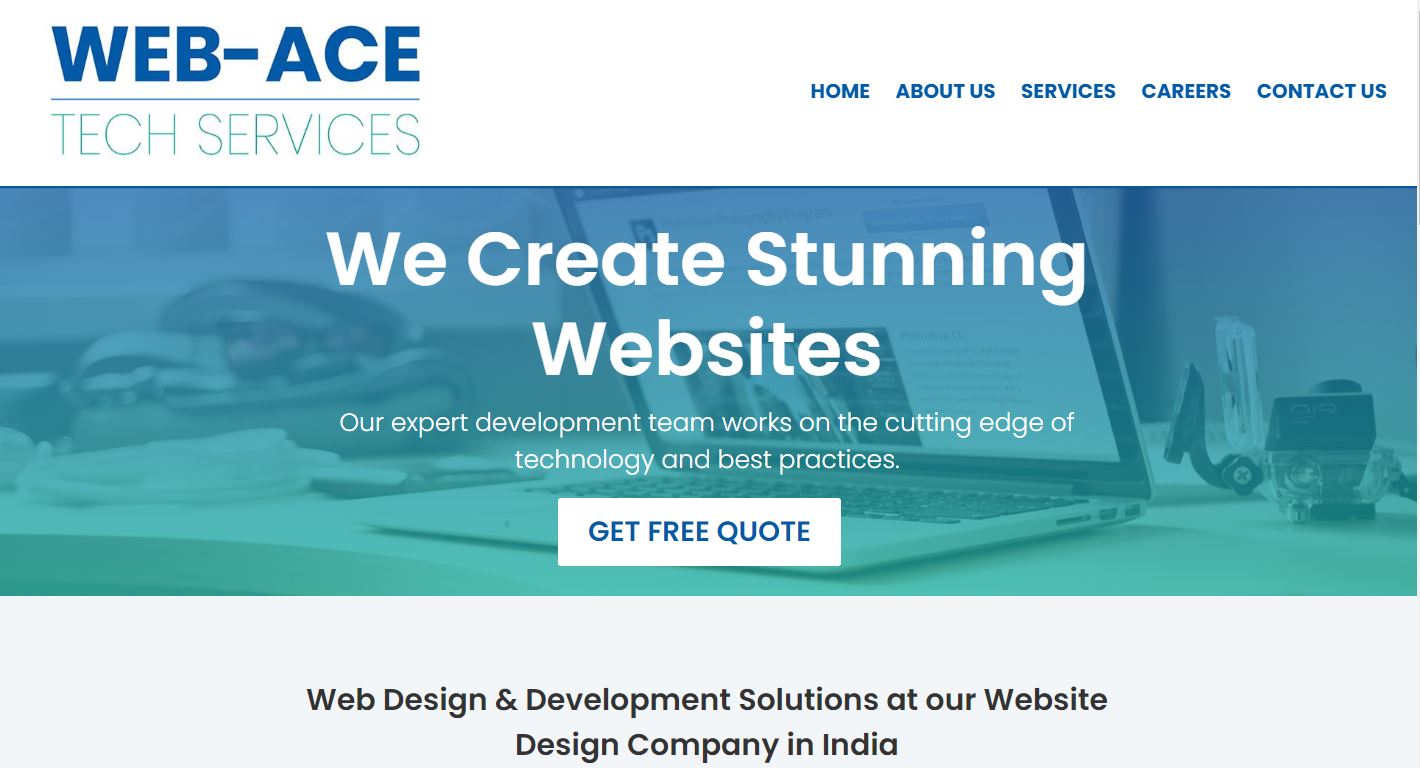 Is our technical and maintenance service based in Kolkata for Plugin and Theme developers, Web Hosts and Acquirers of the same.
Our technical team is skilled in React, Javascript, Gutenberg Block building and plugin development, support and maintenance. We currently maintain and develop plugins and marketplaces with turnover in the Millions of dollars.
Our staff are on call 24 hours a day to answer any query and fix issues brought about by WordPress updates, plugin conflicts and aligning payment gateways for upgrading solutions across multiple websites. We also build cost effective and stylish sites for companies in Europe, The United Kingdom and Australasia.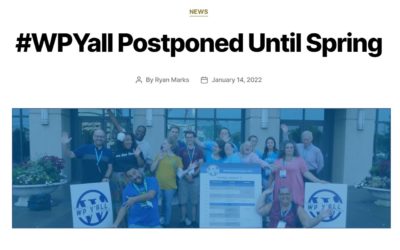 Having seen the WP Y'all with them saying the WordCamp is postponed until April or May 2022 a post by Ryan Marks It saddened me because, we all love WordCamps in the WordPress community or, you know, I say a lot. There are 3000 people that I attended Bernie in Berlin...
Being in the right place at the right time is crucial. I have been lucky to find opportunities due to my ever presence in communities, on podcasts and at WordPress WordCamps. Take advantage of my luck and see where it takes you.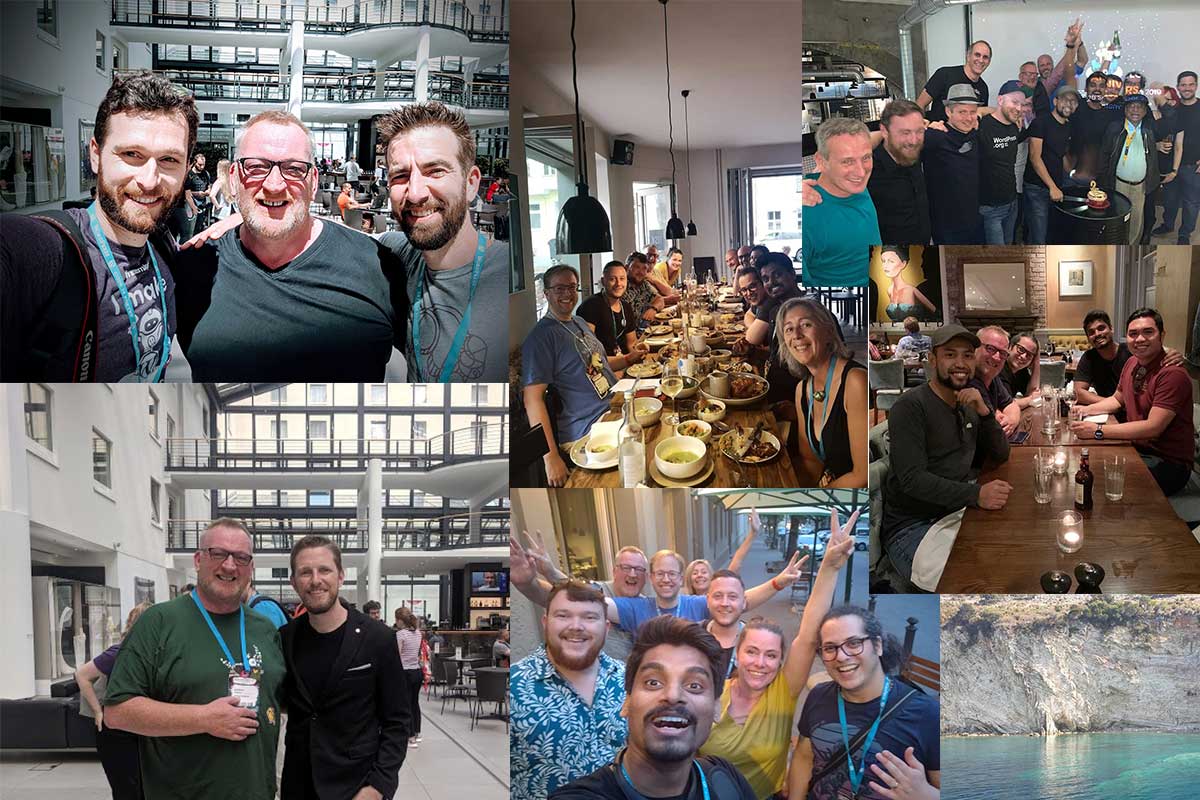 Based in The uK – Globally Active!
Andrew Palmer
Communicator